Help keep CrystalWind.ca resources free for everyone. To share the articles posted here daily we rely on readers like you. Please donate today.
Blessings!
Category: Cosmic Events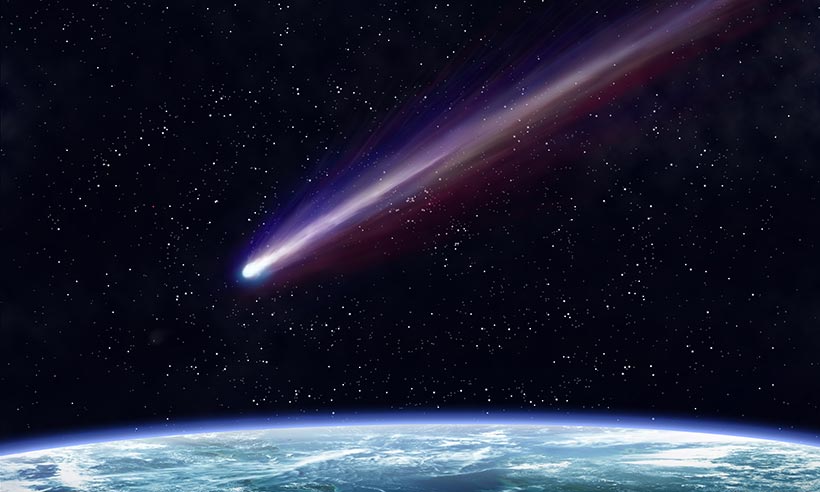 Avid sky gazers are in for a treat tonight, when all three of these celestial events coincide
IF you're an avid sky watcher, tonight is the night you've been waiting for.
Space enthusiasts, you're in for a treat, as three celestial events are all happening on the same night.
Three huge celestial events are all happening on February 10 this year.
A lunar eclipse, a full 'Snow Moon' and the passing New Year comet should all be visible to see from Earth on Friday night into Saturday morning.
But what are these astronomical happenings, and how can you see them?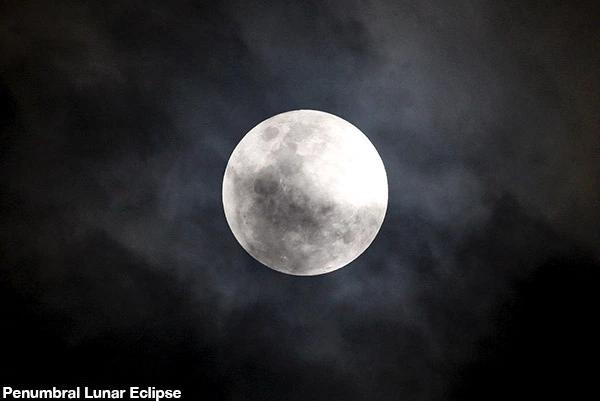 Lunar eclipse
Tonight space lovers will be able to catch a glimpse of a rare penumbral lunar eclipse.
This happens when the Sun, Earth and Moon all align almost one behind the other.
As the Earth blocks out the Sun's light, its rays fail to illuminate the surface of the Moon properly.
On February 10, space lovers will be able to catch a glimpse of a rare penumbral lunar eclipse
From 10:30pm on February 10, Brits may be able to notice subtle shadowing over the Moon without the need of a telescope, provided it's a clear night.
The eclipse will be at its most visible at around 00:43pm on February 11, and the celestial event will end at approximately 02:52pm.
It will be visible from Europe, most of Asia and North America, and Africa.
Snow Moon
This month's full moon is often referred to as a Snow Moon.
The reason is down to the heaviest flurries of the year historically falling in February.
The full moon has also been dubbed the Hunger Moon by some tribes, who struggled to hunt for food as a result of the deep snow.
The moon will rise at 4:44pm on the evening of February 10, setting at 07:30 the following morning.
It will rise again at 5:56pm on February 11.
The full moon in February is usually referred to as the snow moon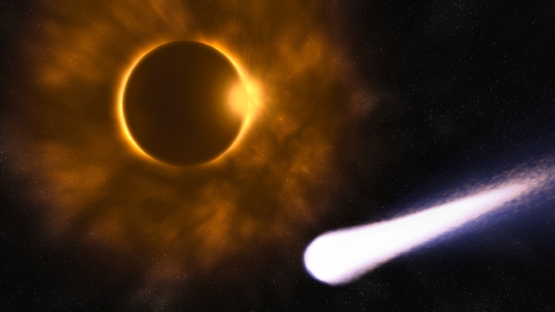 The New Year comet
Comet 45P/Honda-Mrkos-Pajdušáková is named after astronomers Minoru Honda, Antonín Mrkos, and Ľudmila Pajdušáková, who spotted it in 1948.
It was recently branded the New Year comet as it began its journey across northern hemisphere skies at the end of last year.
It is a periodic comet, which means it follows a predictable path around the Sun.
The spectacle can be seen from Earth every five and a quarter years.
The comet is expected to be visible to the naked eye as it makes its closest approach to Earth on February 11.
CrystalWind.ca is free to use because of donations from people like you. Please help support us!
Blessings!