Support crystalwind.ca with your donation and help spread spirituality and positivity.
Blessings!
Category: Auras and Chakras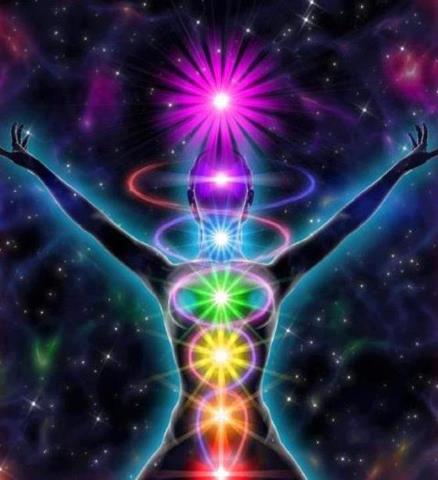 "A really spiritual person will live life as an art, will create a deep harmony between the body and the consciousness. And this is the greatest art there is. His life will be a joy to see. And he will be fragrant, for the sheer reason that there is no split in his being. The very unity makes him organic; the wound of division is healed." ~ Osho
Today we have a really wonderful and magical guided meditation that is meant to cleanse, heal and activate your chakras but also increase your level of creativity. Once you will be done with this, chances are that you will feel more grounded, and you will become more centered and more balanced.
Before you begin, remember to first, find a quiet place where you won't be disturbed for the next 22 minutes. Second, find a comfortable position to sit – it can be on a chair, crossed legged or on your knees, or lay down and when you're ready, press play. Once the meditation session is over, you can share your experience with all of us by commenting below.
Enjoy!
With all my love,

---

A few words about the person behind PurposeFairy – Luminita D. Saviuc
When nobody's watching, I pretend I'm a moon sprite; transcendent, effervescent, ever curious. Yet my birth certificate says I'm a human born in Romania.
Source Here