Support crystalwind.ca with your donation and help spread spirituality and positivity.
Blessings!
Category: Crystals and Gems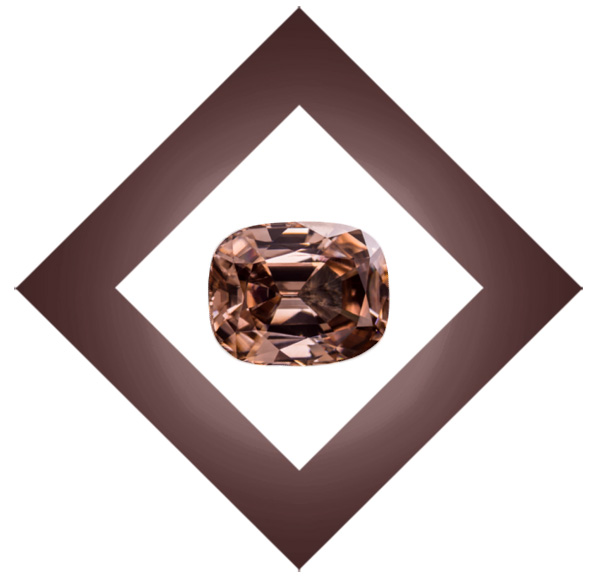 The Stone of Spiritual Protection - The Stone of Spiritual Balance
Zircon symbolizes healing. It helps the wearer overcome losses, heals mental disturbances and promotes common sense. In cases of separation, zircon helps its possessor to let go and makes him aware of the transient quality of life. It promotes better understanding of reality.
Uses: Zircon is a look-alike for diamond, excellent for personal reflection, calming nerves, teaching patience and reserve, and improving tolerance.
Colour: clear in shades of blue, green, yellow, red, and brown
Star Sign: Leo & Virgo
Planet: Sun & Jupiter
Element: Fire
Chakra: Base
Numerical Vibration:: 4
Candle Color: Silver
Tips For Zircon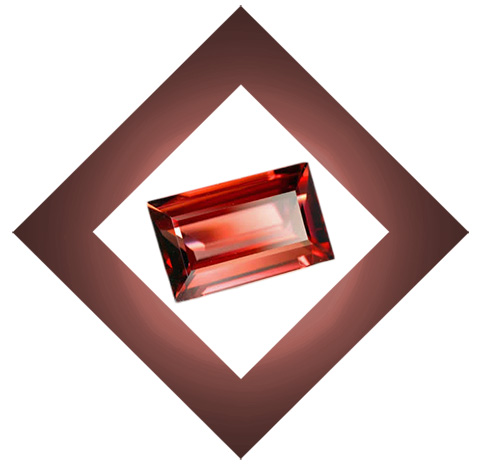 Carry zircon to enhance your relationship - give one to your partner too
Put zircon under your pillow to help relieve insomnia and bring you a peaceful night's sleep
Hold zircon to calm you when you feel stressed
Place zircon around the home to lift depression
Carry zircon to boost your personal magnetism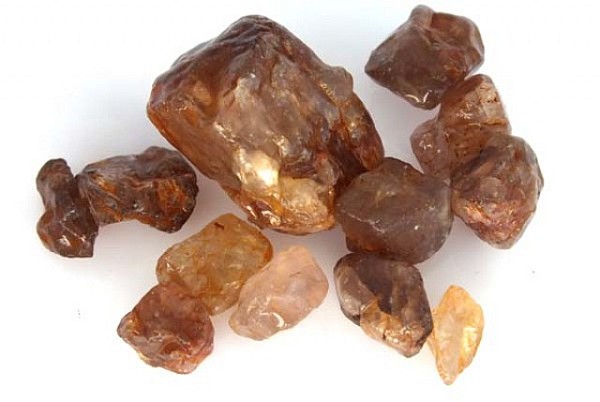 Hold zircon to the affected area to relieve an allergic reaction
Healing zircon brings peace and comfort
Wear Zircon as a necklace or jewelry for ongoing, every day support.
Place Zircon in your environment, to support specific activities, like work.
Meditate while holding Zircon to receive deep insight, guidance, and healing.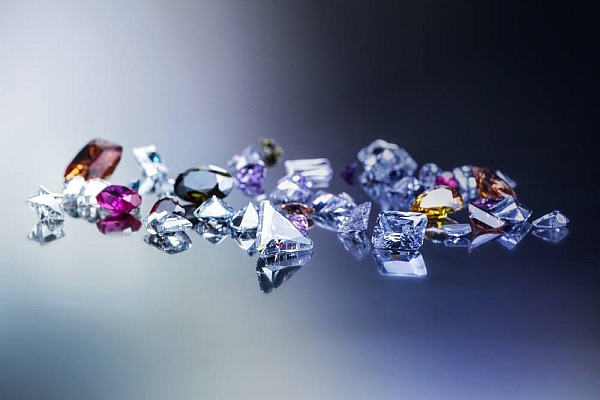 Zircon Colour Meanings
Zircon is usually brownish yellow or red when found naturally, and is heat-treated to get blue, red, yellow, or clear stones.
Colorless Zircon - It generally used to clear the aura. Is used to bring sleep and give wisdom in stressful times, may also attract love.
Brown Zircon - It is useful for centring and grounding as it opens the earth chakra.
Green Zircon - Attracts abundance and stimulates the heart chakra.
Orange Zircon - It is an efficient talisman for use during travelling as it protects against injury. This stone increases beauty and guards against jealousy. It stimulates the sacral chakra and creativity.
Red Zircon - Lends vitality to the body, particularly during periods of stress. Adding power to rituals for creating wealth, it activates the base chakra and libido.
Yellow Zircon - Assists in attracting success in business and love, and it heightens sexual energy. It lifts depression and makes you more alert. This stone activates and cleanses the solar plexus chakra.
Blue Zircon - Helps repel negativity, invite more happiness and love into life and supports spiritual healing. Balances, uplifts, stabilizes the mind and emotions.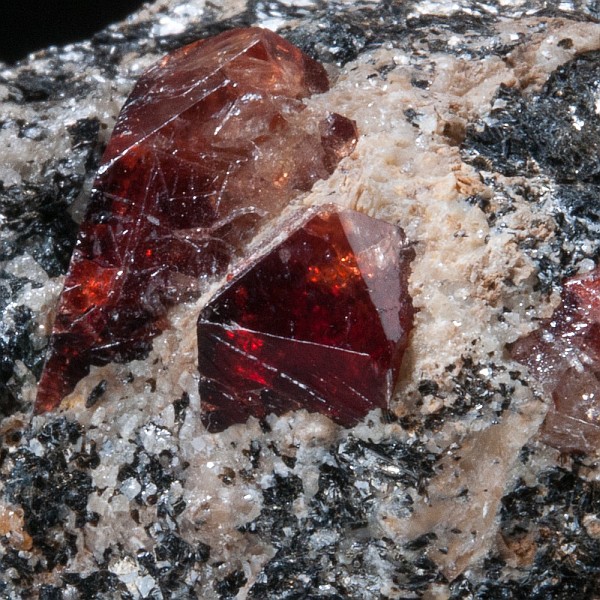 Zircon History
Zircon is the oldest mineral on earth and is found in the crust of the earth. It occurs as a common accessory mineral in igneous rocks, in metamorphic rocks and as grains in sedimentary rocks. It is a common constituent of most sands and has been used for thousands of years.
Considered one of the densest gemstones on the planet, zircon is also 50% denser than diamond. In short, if you compare the same size of a diamond with zircon, the latter will prove heavier. Alternatively, if you take a 1 carat diamond and a zircon that looks akin to the diamond in size, Zircon will be 1.5 carats!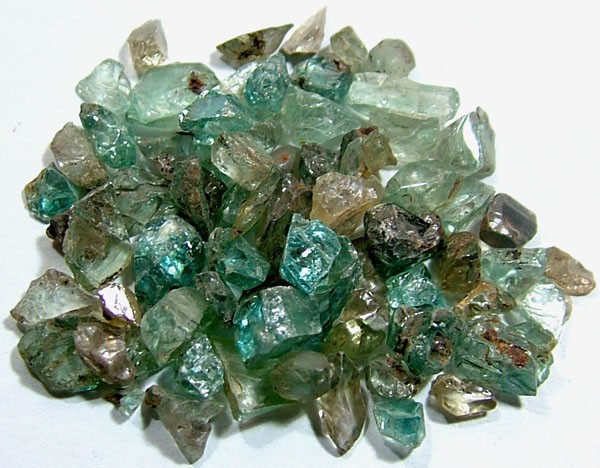 Zircon has been found in some of the most ancient archaeological sites.
Zircon is first mentioned in the ancient Indian tale of the Kalpa tree. Described by Hindu poets as the ultimate gift to the gods the bright glowing tree was bejeweled with leaves of zircon.
The gemstone of fiery starlight Jewish legends say that zircon was the name of the guardian angel sent to watch over Adam and Eve in the Garden of Eden.
Zircon is mentioned in the Bible (using the name jacinth for its red variety) as being one of the stones of fire (Ezekiel 28:13"16) that were given to Moses and set in the breastplate of Aaron (Exodus 28:15"30).
Zircon is also one of the twelve gemstones set in the foundations of the city walls of Jerusalem (Revelations 21:19) and associated with the Apostle Simon.
The Roman historian Pliny the Elder compared blue zircon's color to hyacinth flowers.
Traditionally zircon is a gem of purity and innocence. Zircon is believed to promote inner peace while providing the wearer with wisdom honor and riches. Legend also has it that a zircon's loss of luster is a warning of imminent danger.
Zircon's popularity grew dramatically in the 16th century when Italian artisans featured the gem in jewelry designs. In the 1880's blue zircon was widely used in Victorian jewelry.
In antiquity, the zircon was often called Hyacinth or Jacinth, the legend tells of a mythological character named Hyacinthus, a youth accidentally slain my Apollo who was jealous of the young man's beauty. This blood produced thy hyacinth flower, whose beauty is said to be reflected in the red Zircon as well.
The red zircon or hyacinth was believed to drive away evil spirits and nightmares, protect its wearer from enchantment and lightning.Zircon is the traditional birthstone of December, along with Turquoise.
This is a natural crystal, it is not to be mistaken with the man made cubic zirconia!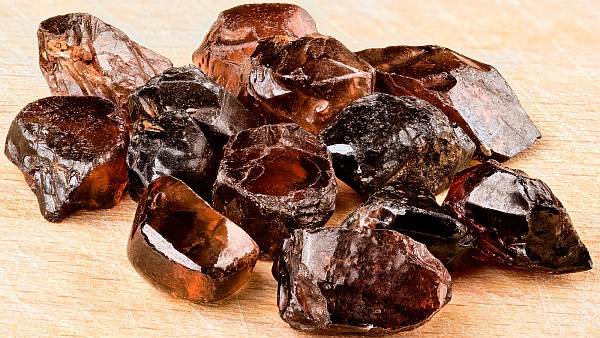 Metaphysical Use
Zircon balances the astral, spiritual and emotional bodies. It is helpful for breaking through blockages, be they mental, emotional or spiritual. This stone opens the self to all possibilities and is very helpful in organizing and streaming spiritual ideas and concepts into a format that the intellect can embrace and utilize. Zircon brings balance to both the emotional and mental sides of oneself.
Zircon is an energy-stimulating stone that can help "wake up" any chakra. It is also good for grounding idealistic or imaginative visions into practical applications. They amplify other stones and can also be used as psychic protection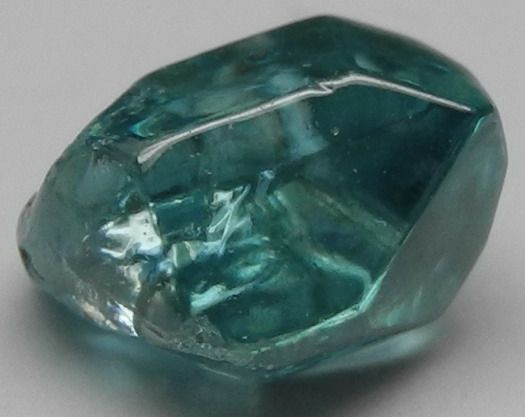 Zircons have amazing fire, and as a result colourless zircons rival diamonds in sparkle.
Zircon gems do not have any harmful effects on the wearer. Studies have shown that they emit small amounts of radiation because they carry tiny traces of uranium within their structure. These amounts are very small and do not pose any health issues to our body.
The finest and best deposits of Zircon stones come from Madagascar but it has also been found in Afghanistan, Australia, Burma (Myanmar), Cambodia, Sri Lanka (Ceylon), Canada, Mozambique, Nigeria, Pakistan, Tanzania, Ukraine and the USA.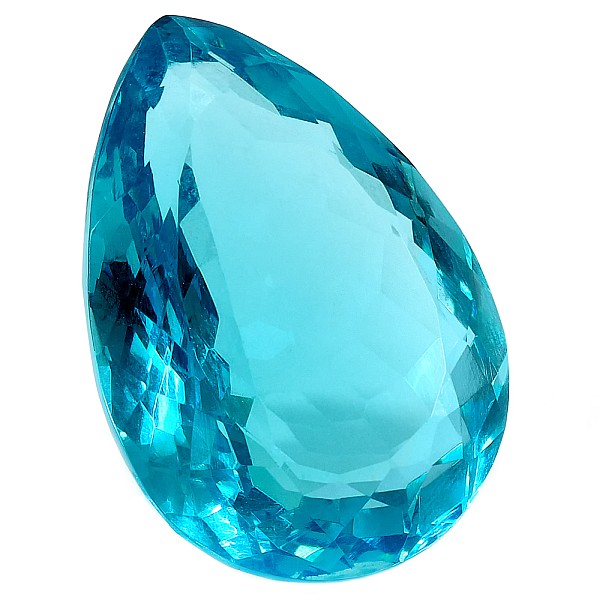 All crystal healing uses, magical uses and metaphysical definitions are provided as a means of education, and do not imply a guarantee of effect. Those suffering from illness should consult with their General Practitioner in the first instance. Crystal healing is a holistic complementary healthcare practice and should be carried out by a suitably qualified crystal healing practitioner.
© 2010 - 2020 CrystalWind.ca. All rights reserved.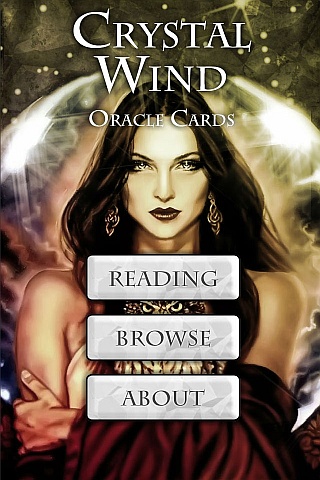 Cut Through The Illusions!
Available On

Spirit Animal Totem Of The Day!
Who is Online Now
We have 790 guests and no members online