Support crystalwind.ca with your donation and help spread spirituality and positivity.
Blessings!
Category: Crystals and Gems
The Anger Remedy Stone
Aragonite is said to foster truth, understanding and an unclouded perception of reality. Believed to be a stone of nurturing, it uplifts your feelings from stressful oppression into freedom and clarity through its ability to enhance tolerance, trust and insight by providing understanding into the root of problems.
Variety of Colours: Aragonite comes in a range of colors, including brown, white, pink, the reddish-brown Aragonite Star Clusters and the blue color. The blue stone is opaque in various shades of blue, and varies from pale blue, almost white, through to deeper blue stones. Blue Aragonite here!
Energy: Projective, Receptive
Powers: Centering, Protection. Calming. Prevents nightmares.
Uses: Aragonite increases energy, boost self-confidence and feelings of self-worth as you learn to place trust in yourself.
Star Sign: Virgo, Capricorn
Planet: Sun, Earth
Element: Earth
Chakra: Root
Candle Color: Honey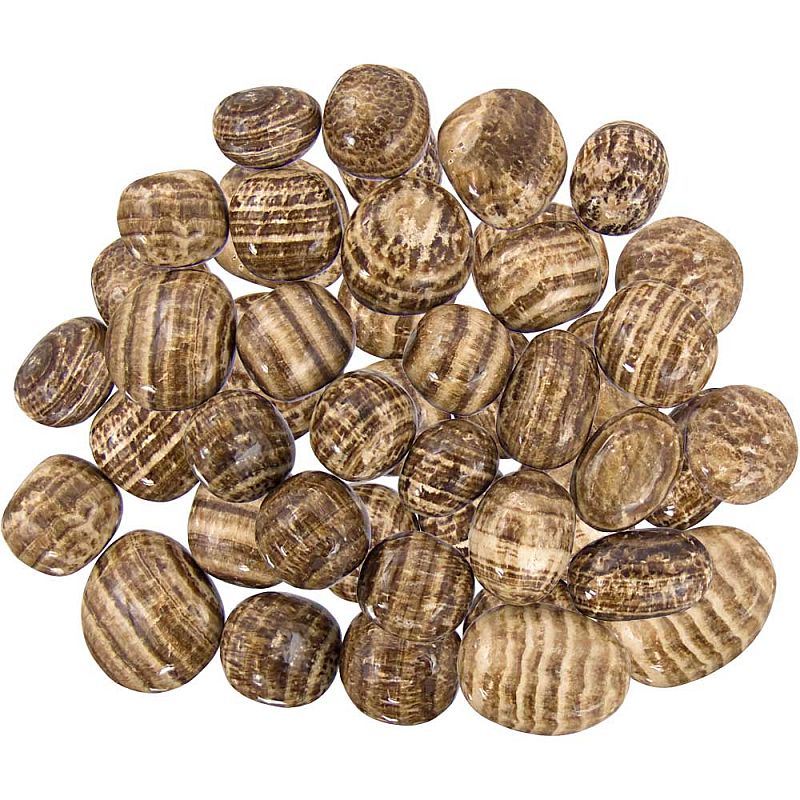 Tips For Aragonite
Sleep with Aragonite under the pillow to relieve insomnia.
Carry in your pocket for continuous grounding influence throughout the day.
Aragonite can also be used to enhance the absorption of calcium.
Used to ameliorate pain and chills.
Diminishing anger, uplifting emotions and increasing energy.
Aragonite is also said to boost self-confidence, self-discipline and
feelings of self-worth as well as enhancing reliability and practicality.
Aragonite is beneficial for chronic fatigue and hair loss
Aragonite increases the positive energies of prayers and magic charms.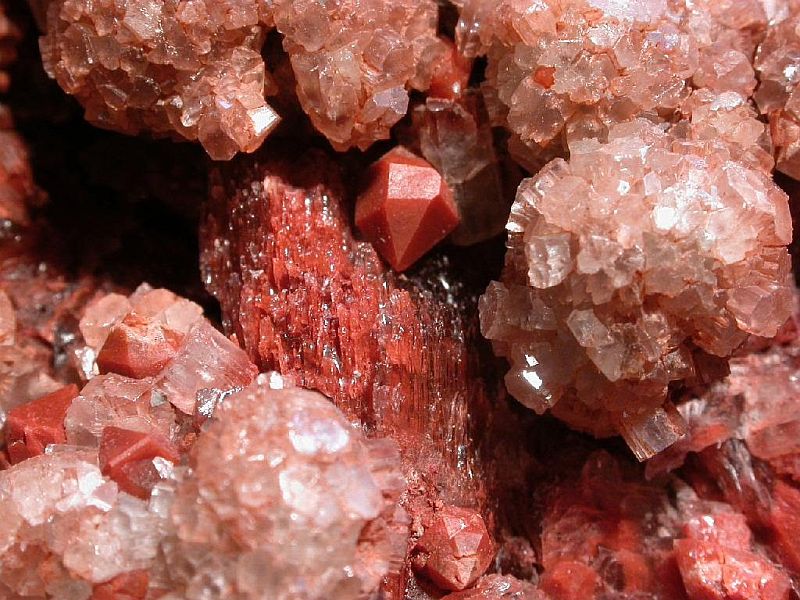 Physically, Aragonite's ability to raise vibrational energies of the body can assist with all types of healing.
Aragonite can help to speed up the recovery from broken bones and nerve damage.
Its highly grounding energies allow Aragonite to relieve stress and
nerve problems that may lead to restlessness, twitching or spasms.
This stone will assist in preparation for meditation
and stabilizing spiritual development
Aids in concentration, bringing flexibility and tolerance to one's mind.
Aragonite teaches patience, acceptance, and provides support
for those who feel overwhelmed in their situation.
Aragonite will enhance energy flow aiding your efforts
that are devoted to enhancing family and community.
Aragonite is used in meditations to enhance insight and assist in
communications with Higher sources of information and intelligence.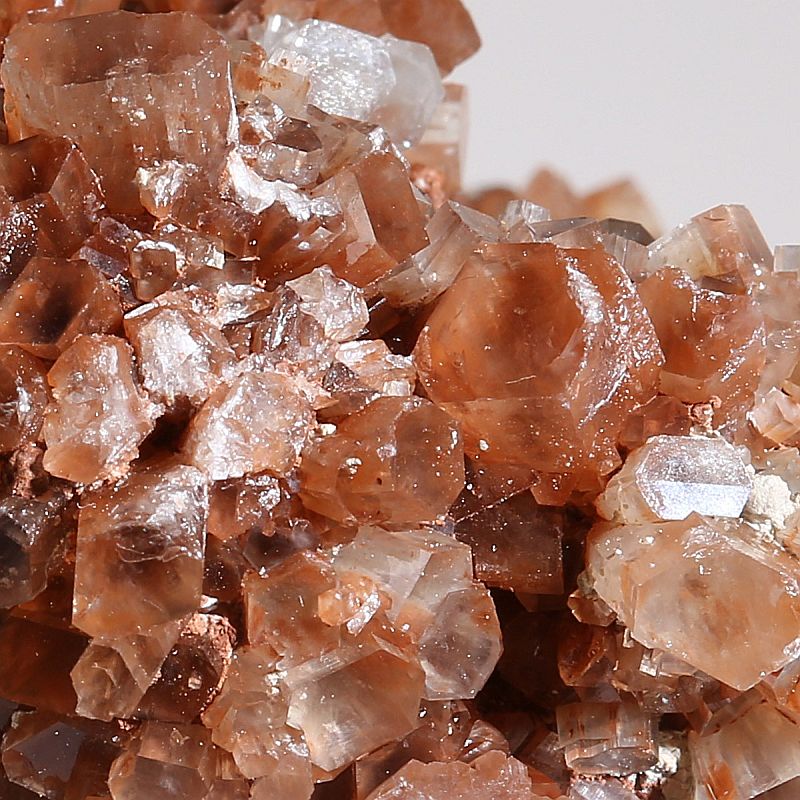 It sensitizes a person to their spiritual capabilities.
It enhances inner vision and allows for smooth communications with the Spirit world.
It is also used to calm anger and stress before a formal meditation effort.
Aragonite is excellent for improving your intuition, and psychic abilities.
It is an excellent stabilizing influence.
Aragonite is used in supporting the practice of breath work for emotional healing.
Aragonite is excellent for improving your patience and for maintaining a
state of calm during periods of increased responsibility and stress.
A wonderful stone for parents and people in tense relationships that test the nerves, aragonite relieves stress, emotional fatigue and anger, bringing patience when it is needed most! Aragonite jewelry can improve the time keeping abilities for the whole family as well as in the workplace. Aragonite can also be used to help motivate procrastinating family members who regularly put off important tasks until tomorrow.
Aragonite Star Cluster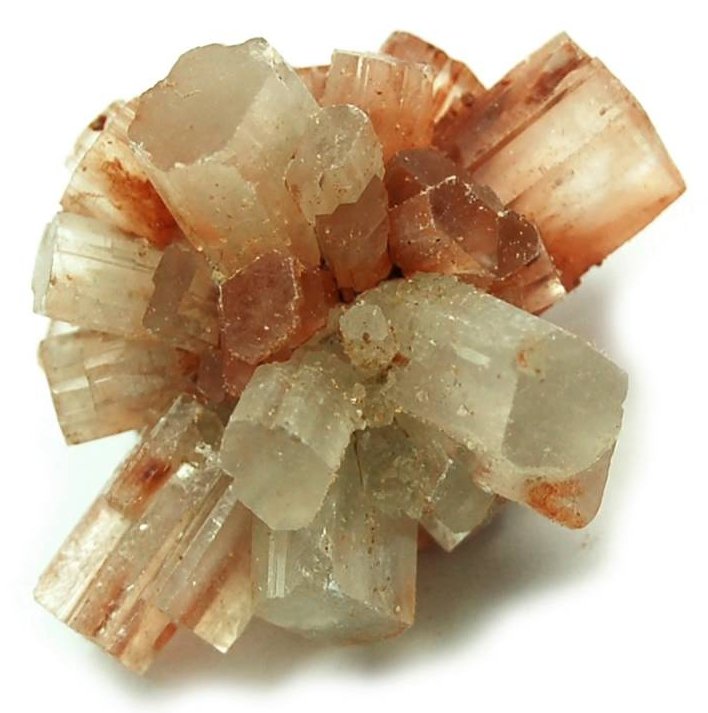 Star Clusters promote a sense of balance while cleansing the surrounding energy.
Fortify strength and confidence and open yourself to new visions.
Aragonite Clusters are also helpful to those who need to release
issues from the past and attachments in the present.
Meditating with Aragonite clusters can help to ground spiritual growth
into the lower chakras, raising the overall vibration of the body.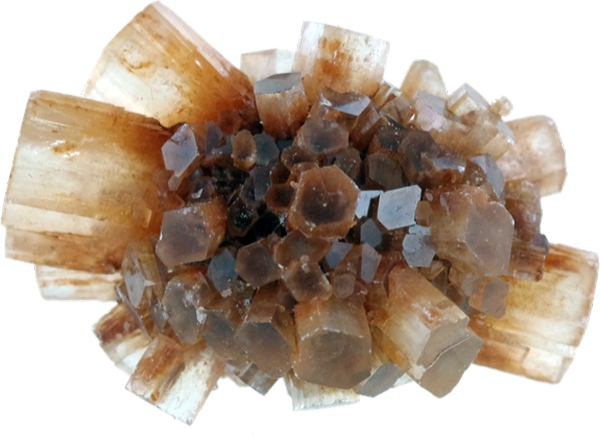 Aragonite Clusters are wonderful Earth healers and
encourages conservation of Earth's precious resources.
Use Aragonite clusters when working with the Root and Earth Star Chakras,
and for grounding and connecting to the Earth.
Aragonite clusters can also be used for clearing blockages of
energy in ley lines and for healing geopathic stress.
Aragonite clusters acts as a stabilizing stone, and can be helpful for those who have
focused solely on spiritual pursuits to the exclusion of other necessary tasks.
Aragonite clusters assists those who need to release
issues from the past as well as attachments in the present.
Star Sign: Capricorn
Planet: Earth
Element: Water
Chakra: Throat (5th)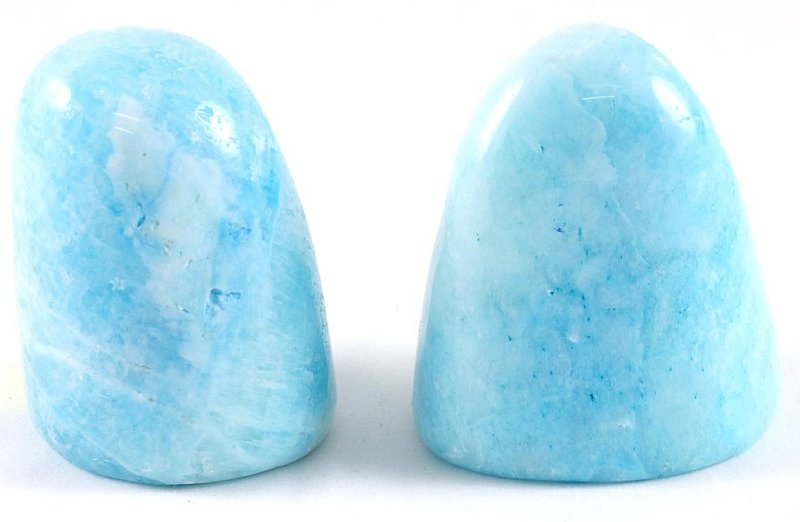 Blue Aragonite Qualities: intuition, meditation, communication, expression
Blue Aragonite aids you to more easily empathize.
Blue aragonite is said to resonate with the heart, throat, and third eye chakras.
Carrying or a person would have an increased connection to energies from a higher dimension.
Wearing Blue Aragonite increases the ability to clearly express oneself with compassion and kindness.
It is an excellent meditation stone. Guidance received from higher dimensions
could be effectively communicated for the benefit of other people.
Its vibration is harmonious with the Reiki energies, and it is very helpful to healers.
Blue aragonite, like many other blue crystals associated with the element of water,
is said to be an excellent calming and healing stone.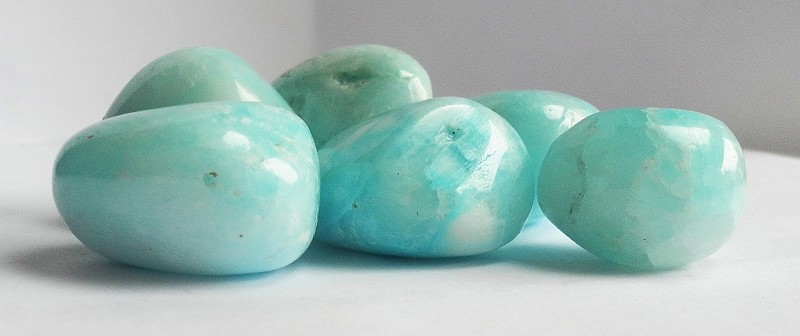 If you struggle with buried emotions from the past, be it a past life or childhood or both, it may very well help you to resolve them and find joy and optimism again and move on with a more stress free and anxiety free life.
All types of aragonite are considered to be "builders" meaning that they are useful when one wants or needs to take something old and turn it into something new.
If you work in the creative arts, such as stone and wood workers, painters and artists, you may benefit from keeping one of these stones around.
It also tends to have a stabilizing influence in one's life and increase intuition, psychic abilities, patience, and ability to remain calm during times of high stress and responsibility. If you tend to be the kind of person who pushes yourself too hard, blue aragonite could help you to ease up and relax.
---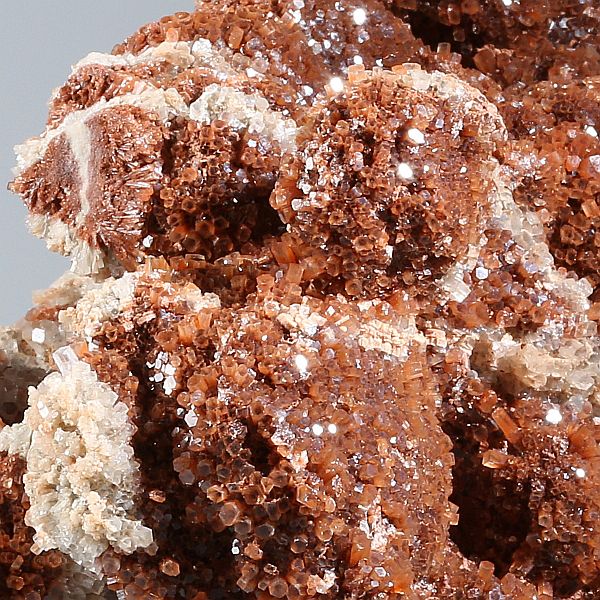 Location: The main places that this stone is found is China, USA, Spain, Namibia, Morocco and Britain.
The meaning of its name comes from its discovery in Aragon in Spain, but it has since been found in a number of other locations.
All crystal healing uses, magical uses and metaphysical definitions are provided as a means of education, and do not imply a guarantee of effect. Those suffering from illness should consult with their General Practitioner in the first instance. Crystal healing is a holistic complementary healthcare practice and should be carried out by a suitably qualified crystal healing practitioner.
© 2017 crystalwind.ca. All rights reserved.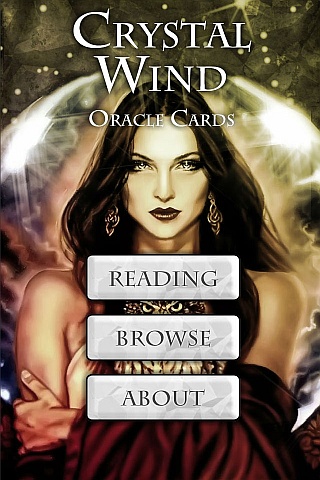 Cut Through The Illusions!
Available On

Spirit Animal Totem Of The Day!
Who is Online Now
We have 734 guests and no members online