Crystals and Gems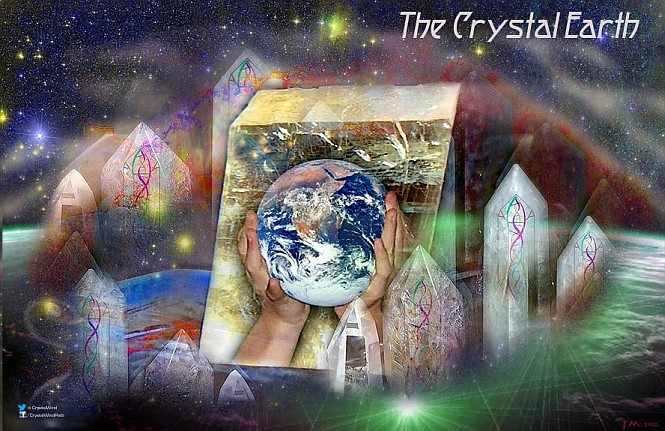 Crystals and Minerals are the Crystal Earth's gifts to man. The awareness and popularity of crystals and minerals has resurged over the past few decades as more and more people are finding the energy of the earth's crystals resonate with their life essence and seem to emit a 'feel good' glow.
It has been written extensively by leading intuitive healers, that crystals have physical, spiritual and emotional frequencies that can affect the chakra's and more importantly re-tune our energetic body. According to intuitive and crystal healers, crystals and minerals provide healing and is an art and practice, done on a metaphysical, energetic and physical level. Crystals and minerals are being used extensively in Holistic and Complementary Medicine treatment.
Each mineral, gem and crystal holds a unique frequency... and many people have found beauty, wonder and healing when working with these gifts from mother earth.
Details

Category: Crystals and Gems
Monday, 08 February 2010
Views: 9834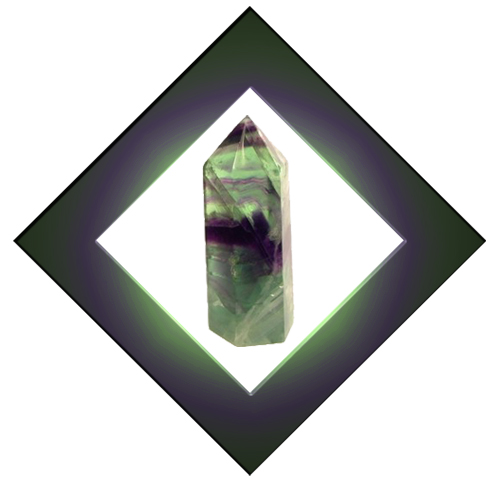 The Focus And Study Stone
Fluorite helps to assimilate ideas and information from many different sources into conscious awareness. Sudden ideas, inventions, new technologies, and dreams of the future are all encouraged by this stone. Working with the brow chakra, fluorite focuses its energy on the functioning of the mind, helping physical co-ordination, dexterity, balance, and learning skills.
Details

Category: Crystals and Gems
Sunday, 07 February 2010
Views: 8012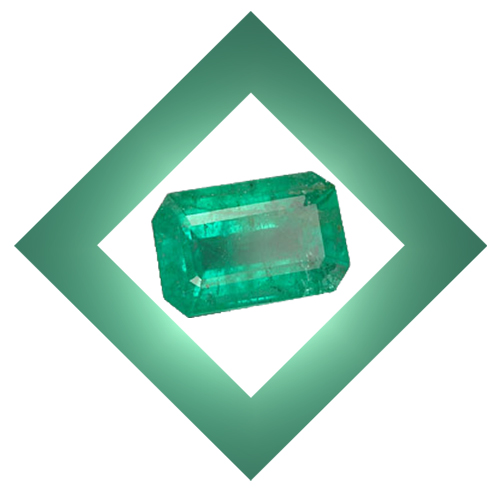 The Heart And Love Stone
Emerald brings soothing harmony to all systems of the body, and speeds all cleansing and purifying processes. It can release hidden fears and anxiety, allowing the individual to experience finer spiritual states of awareness. Emerald is the quintessential green stone, yet it is rarely found free of faults or inclusions.
Details

Category: Crystals and Gems
Sunday, 07 February 2010
Views: 9829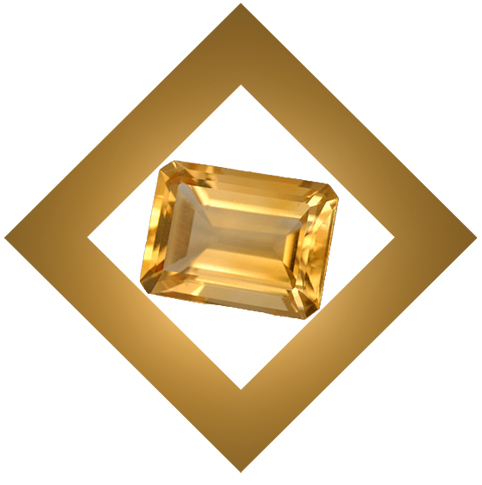 The Clearing Stone
Citrine's wide range of colours enables it to help balance many different areas of the physical and subtle bodies. The deep orange-brown varieties help to energize the base chakra, and have a gentle grounding effect. Orange-yellow stones work well at the sacral chakra, helping the body to release stress and tension and enjoy life more.
Details

Category: Crystals and Gems
Sunday, 07 February 2010
Views: 11018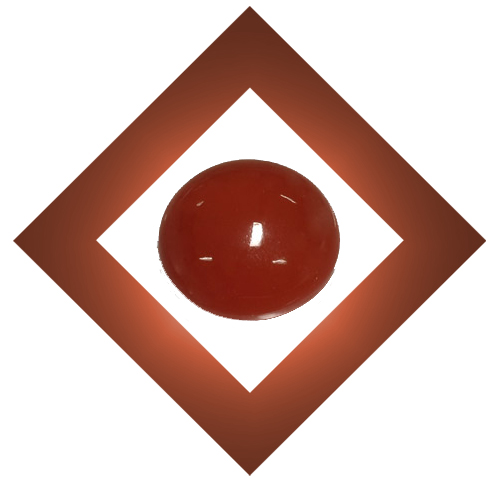 The Creativity Stone
As a healing stone, carnelian is gently activating and warming, and will encourage the natural healing abilities of the body. This is partly because it energizes the sacral chakra, where stress and trauma tends to become lodged. Carnelian helps to gently release these imbalances, even if they have been present for many years.
Who is Online Now
We have 1279 guests and no members online
CrystalWind.ca is free to access and use.

X
Right Click
No right click