Crystals and Gems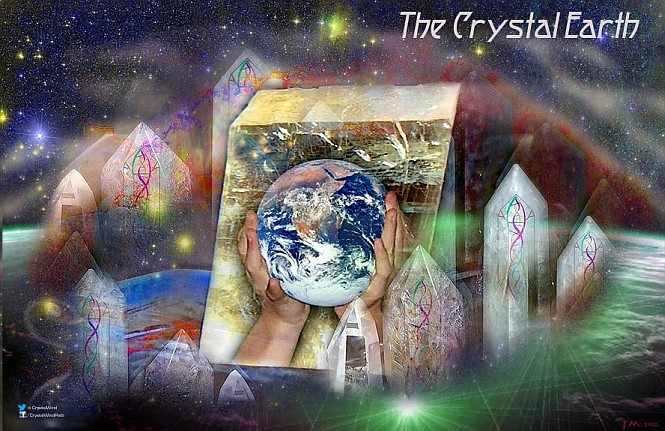 Crystals and Minerals are the Crystal Earth's gifts to man. The awareness and popularity of crystals and minerals has resurged over the past few decades as more and more people are finding the energy of the earth's crystals resonate with their life essence and seem to emit a 'feel good' glow.
It has been written extensively by leading intuitive healers, that crystals have physical, spiritual and emotional frequencies that can affect the chakra's and more importantly re-tune our energetic body. According to intuitive and crystal healers, crystals and minerals provide healing and is an art and practice, done on a metaphysical, energetic and physical level. Crystals and minerals are being used extensively in Holistic and Complementary Medicine treatment.
Each mineral, gem and crystal holds a unique frequency... and many people have found beauty, wonder and healing when working with these gifts from mother earth.
Details

Category: Crystals and Gems
Sunday, 07 February 2010
Views: 10438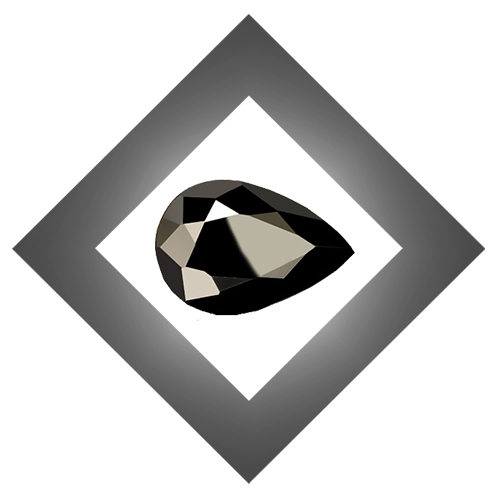 The Negativity Remedy Stone
Black Tourmaline (Schorl) is one of the best stones to use for protection from all sorts of negativity. The stone will deflect, rather than absorb, energy that is unbalancing, creating a safe, neutral space around itself. Schorl brings the strength and stability of the planet earth into the human aura.
Details

Category: Crystals and Gems
Sunday, 07 February 2010
Views: 17148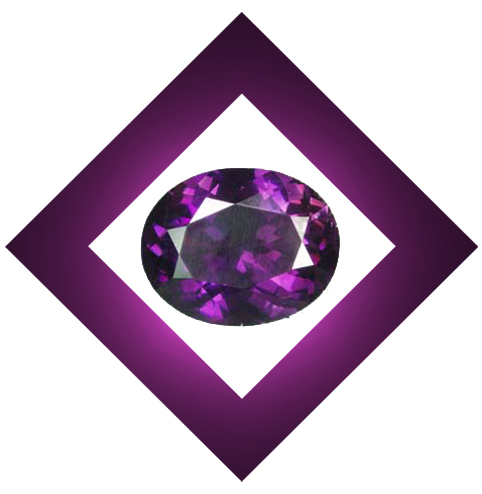 The Stone of Mastering Change
Amethyst is primarily a stone of the mind; it helps to bring calmness and clarity where there is anxiety and confusion. It also integrates and balances all systems of the body, and is thus an important universal healing stone. Amethyst can be a useful stone for meditation and other spiritual exercises, as it calms both the mind and the emotions while keeping awareness sharp and focused.
Details

Category: Crystals and Gems
Sunday, 07 February 2010
Views: 13407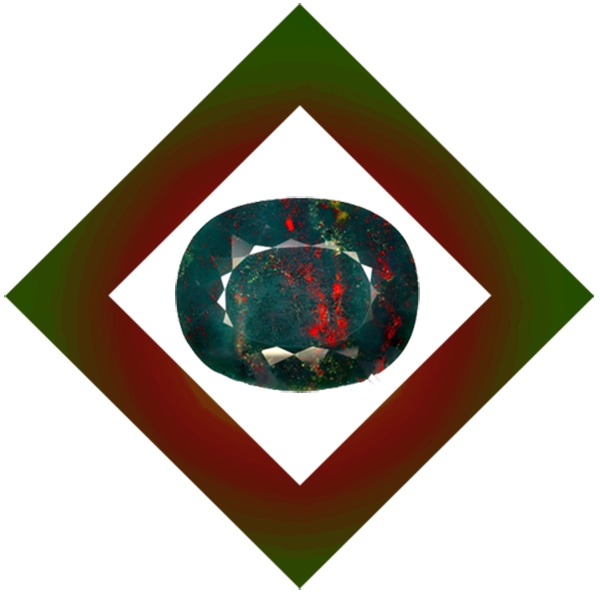 The Blood Energizer Stone
The combined colours of bloodstone allow it to function at the levels of the base and heart chakras. It encourages a balance of energy; practicality with the desire to grow; calming strong emotions, and is both stimulating and motivating.
Bloodstone is also known as heliotrope and has a long tradition of magical use. A variety of chalcedony quartz, it has long been a valuable gemstone because of its striking red and green coloration.
Details

Category: Crystals and Gems
Sunday, 07 February 2010
Views: 16970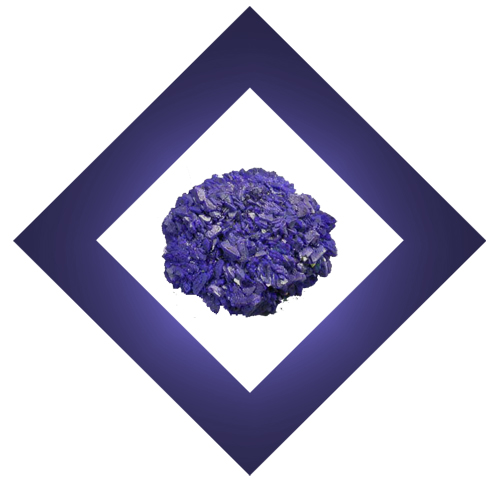 The Mental Purger Stone
The dark brilliance of azurite speeds the vibration of all energies toward the spiritual realm. Blue stones tend to be quietin and calming, but azurite has a shifting, transformative quality. It is also known to stimulate deep levels of consciousness, and to increase subtle communication skills such as intuition, creativity, and inspiration.
Who is Online Now
We have 2296 guests and no members online
CrystalWind.ca is free to access and use.

X
Right Click
No right click