Crystals and Gems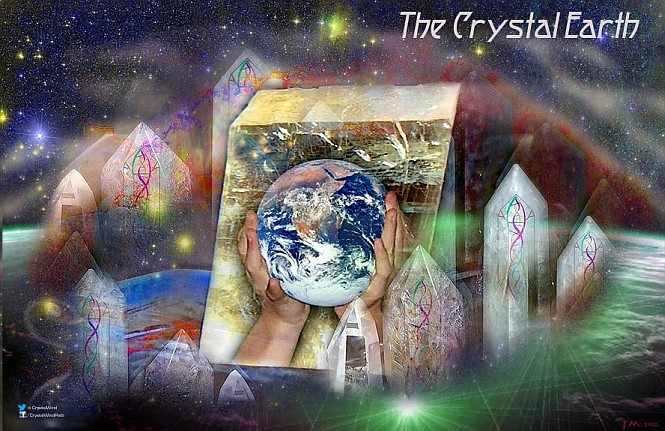 Crystals and Minerals are the Crystal Earth's gifts to man. The awareness and popularity of crystals and minerals has resurged over the past few decades as more and more people are finding the energy of the earth's crystals resonate with their life essence and seem to emit a 'feel good' glow.
It has been written extensively by leading intuitive healers, that crystals have physical, spiritual and emotional frequencies that can affect the chakra's and more importantly re-tune our energetic body. According to intuitive and crystal healers, crystals and minerals provide healing and is an art and practice, done on a metaphysical, energetic and physical level. Crystals and minerals are being used extensively in Holistic and Complementary Medicine treatment.
Each mineral, gem and crystal holds a unique frequency... and many people have found beauty, wonder and healing when working with these gifts from mother earth.
Details

Category: Crystals and Gems
Thursday, 11 February 2010
Views: 8881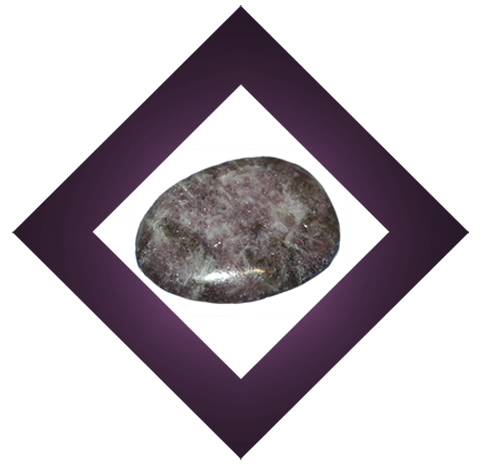 The Mental Balancer Stone
Lepidolite contains lithium and is helpful for stabilizing mood swings and bi-polar disorders. It is extremely useful for overcoming any kind of emotional or mental imbalance; it is supportive in releasing one from addictions and emotional disorders like anorexia.
Details

Category: Crystals and Gems
Thursday, 11 February 2010
Views: 8086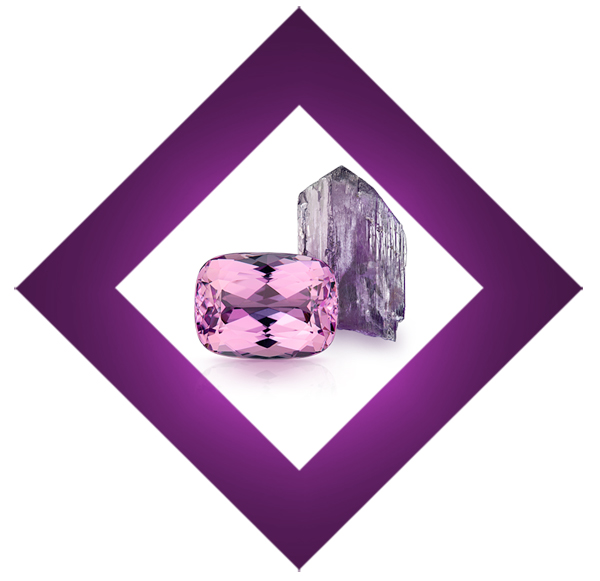 The Love Commitment Stone
Kunzite has a pronounced calming effect on the heart. Kunzite symbolizes straightforwardness. It helps people who suffer from inner turmoil to achieve a balance between reason and feelings.
Energy: tolerance, balance
Colours: violet, pink and pink-white
Uses: stone with high lithium content beneficial for mental disorders, circulatory system, receiving love, joy, building tolerance and gratitude, releasing old hurts and unwanted memories, and balancing mental and emotional bodies
Details

Category: Crystals and Gems
Thursday, 11 February 2010
Views: 7914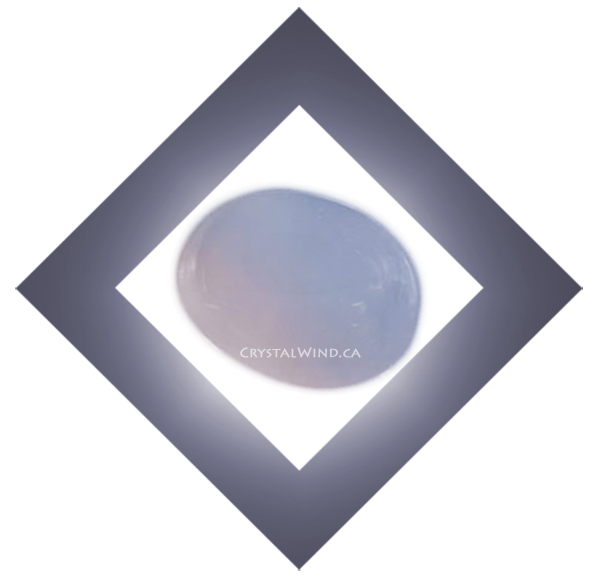 The Stone Of Orators
Chalcedony was very popular as a decorative stone in antiquity that was carved into motifs of the air and water gods and goddess and water sprites. Chalcedony was associated with weather and helped deal with disorders caused by it. In Tibet it symbolizes the purity of the Lotus flower and the internalization of the essential.
Energy: purity, concentration
Details

Category: Crystals and Gems
Wednesday, 10 February 2010
Views: 8410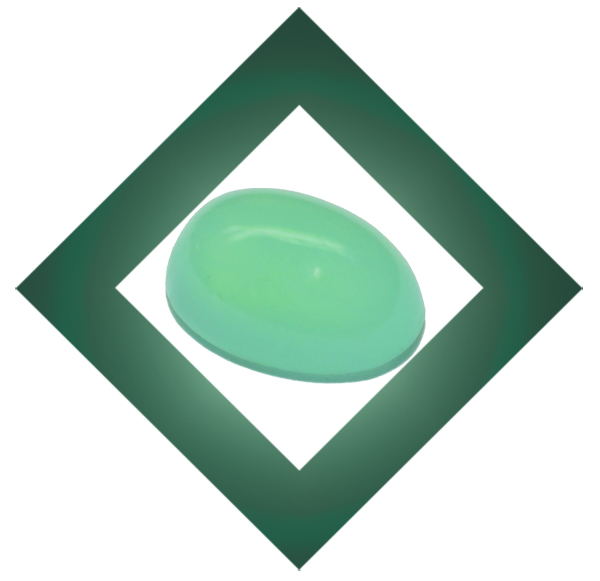 The Courage Stone
The Greeks named this stone "golden bloom" due to the golden drops that seem to be contained in the stone. It was a valuable and much sought-after stone in the Middle Ages. Being a magic stone it was recharged in the open at half moon in order to ensure good health and a happy marriage.
Chrysoprase reminds and reassure you of your heart connection to others and to the Earth. It is one of the best stones for healing a broken heart and preparing your heart for a new relationship.
Who is Online Now
We have 918 guests and no members online
CrystalWind.ca is free to access and use.

X
Right Click
No right click