Crystals and Gems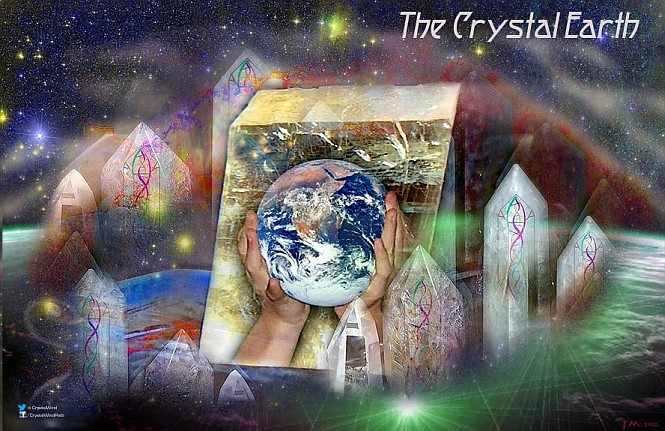 Crystals and Minerals are the Crystal Earth's gifts to man. The awareness and popularity of crystals and minerals has resurged over the past few decades as more and more people are finding the energy of the earth's crystals resonate with their life essence and seem to emit a 'feel good' glow.
It has been written extensively by leading intuitive healers, that crystals have physical, spiritual and emotional frequencies that can affect the chakra's and more importantly re-tune our energetic body. According to intuitive and crystal healers, crystals and minerals provide healing and is an art and practice, done on a metaphysical, energetic and physical level. Crystals and minerals are being used extensively in Holistic and Complementary Medicine treatment.
Each mineral, gem and crystal holds a unique frequency... and many people have found beauty, wonder and healing when working with these gifts from mother earth.
Details

Category: Crystals and Gems
Saturday, 13 February 2010
Views: 8351
The Immortal Beauty Stone
Zoisite is normally green. The pink-coloured variety of zoisite is called thulite, differing from the green variety in its high manganese content. There is also a blue variety, tanzanite, and a ruby zoisite with ruby inclusions.
Details

Category: Crystals and Gems
Saturday, 13 February 2010
Views: 6989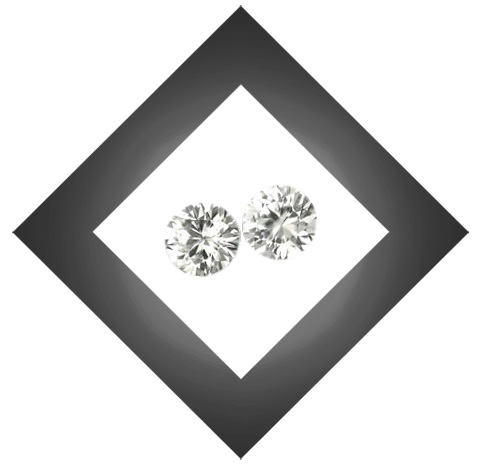 The Stone of Spiritual Protection - The Stone of Spiritual Balance
Zircon symbolizes healing. It helps the wearer overcome losses, heals mental disturbances and promotes common sense. In cases of separation, zircon helps its possessor to let go and makes him aware of the transient quality of life. It promotes better understanding of reality.
Uses: Zircon is a look-alike for diamond, excellent for personal reflection, calming nerves, teaching patience and reserve, and improving tolerance.
Details

Category: Crystals and Gems
Saturday, 13 February 2010
Views: 9589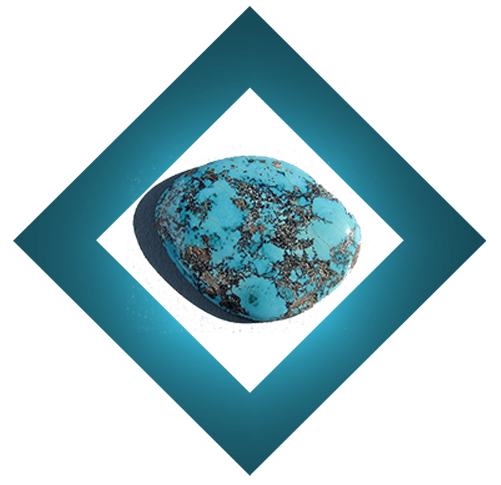 The Master Healer Stone
As a blue stone with a hint of green, turquoise works naturally at the level of the heart and throat chakras. In particular, it stimulates the subtle energies of the thymus gland, midway between the heart and throat, an area which plays an important part in the body's immune system.
Details

Category: Crystals and Gems
Saturday, 13 February 2010
Views: 9831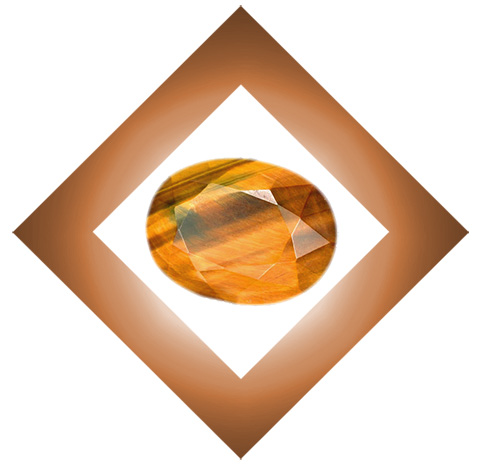 The Physical Mastery Stone
Because of its range of colours, tiger's eye is an excellent stone to balance all three lower chakras; base, sacral and solar plexus. With its fibrous striations, it is able to balance the flow of energy between these centres, thus encouraging confidence, practicality and an ability to feel at home in the world.
Energy: sociable, practical, group-orientated
Synonyms/Varieties: Cat's Eye. Hawk's Eye. Falcon's Eye.
Who is Online Now
We have 1353 guests and no members online
CrystalWind.ca is free to access and use.

X
Right Click
No right click