Crystals and Gems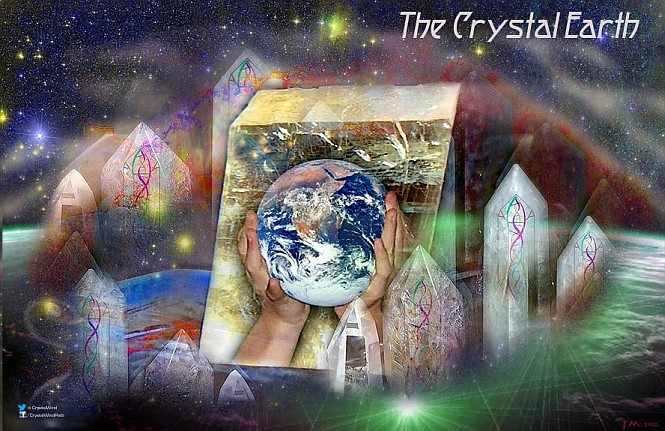 Crystals and Minerals are the Crystal Earth's gifts to man. The awareness and popularity of crystals and minerals has resurged over the past few decades as more and more people are finding the energy of the earth's crystals resonate with their life essence and seem to emit a 'feel good' glow.
It has been written extensively by leading intuitive healers, that crystals have physical, spiritual and emotional frequencies that can affect the chakra's and more importantly re-tune our energetic body. According to intuitive and crystal healers, crystals and minerals provide healing and is an art and practice, done on a metaphysical, energetic and physical level. Crystals and minerals are being used extensively in Holistic and Complementary Medicine treatment.
Each mineral, gem and crystal holds a unique frequency... and many people have found beauty, wonder and healing when working with these gifts from mother earth.
Details

Category: Crystals and Gems
Saturday, 13 February 2010
Views: 9919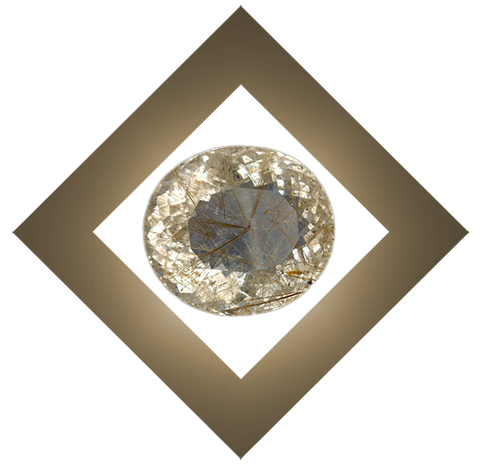 The Energy Buster Stone
Rutilated Quartz is an illuminator for the soul, promoting spiritual growth. It cleanses and energises the aura. Draws off negative energy and disease, letting go of the past. If Rutilated Quartz has made an appearance in your life, remember that it chose you, not the other way around. Set aside your self-doubt and fears and listen to its guidance from the other side.
Rutilated quartz is a combination of rock crystal inter-grown with crystals of titanium dioxide called rutile. Rutilated quartz was once known as "the hair of Venus". It is said to contain the light of the sun and is helpful in lifting depression and alleviate coughing.
Details

Category: Crystals and Gems
Saturday, 13 February 2010
Views: 9375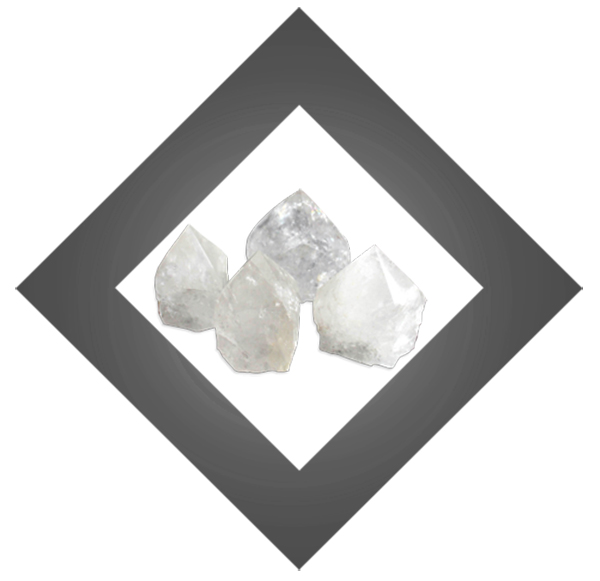 The Meditation And Attunement Stone
Quartz crystal has an organizing and harmonizing effect on all parts of the body with which it comes into contact. It can be especially calming, and will quickly restore a more balanced energy. It also helps to dissipate all areas of imbalance and negativity, and establishes calmness and clarity in the mind, making it a useful stone for meditation and healing techniques.
Quartz crystal tends to amplify the quality of stones nearby, it will also amplify positive frequencies of energy, making coherent, life-enhancing energies more effective, while reducing or neutralizing chaotic or inharmonious ones.
Details

Category: Crystals and Gems
Saturday, 13 February 2010
Views: 8844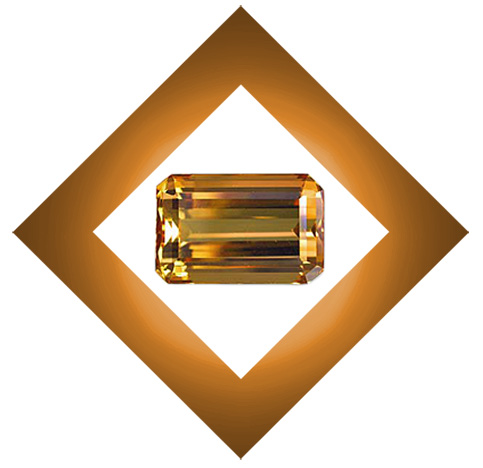 The Abundance Stone
Topaz is useful for directing and focusing energy; the stones parallel striations and natural brilliance help this process. It also cleanses negativity from the emotions, bringing stability and balance. The energies within the self are better organized, creating confidence.
Details

Category: Crystals and Gems
Saturday, 13 February 2010
Views: 9023
The New Beginnings Stone
Sunstone (Oligoclase) is dedicated to the Greek sun-god Helios because of its golden sparkle. The Greeks believed that sunstone protected the earth from disaster and kept the sun on its right course. Traditional sunstone should not be confused with the sunstone known as aventurine, which belongs to the quartz family.
Uses: Sunstone is a great stone to use when dealing with issues of trust. It is helpful in releasing internal anger, stimulating awareness and self-awareness, and it neutralizing negativity through this awareness. Sunstone allows one to see the highest perspective or vision - use this stone for a journey of discovery into the inner self.
Who is Online Now
We have 1337 guests and no members online
CrystalWind.ca is free to access and use.

X
Right Click
No right click