Crystals and Gems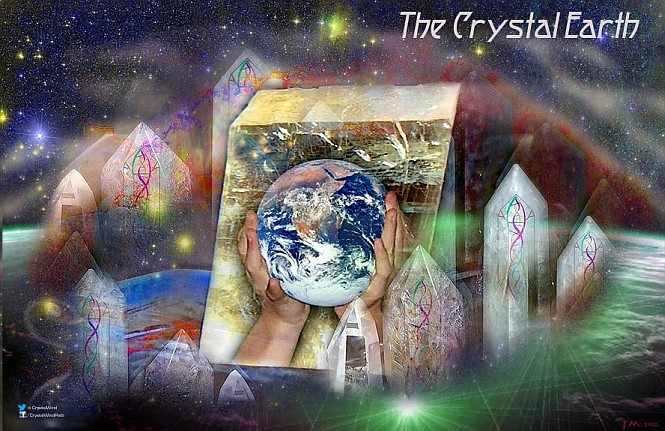 Crystals and Minerals are the Crystal Earth's gifts to man. The awareness and popularity of crystals and minerals has resurged over the past few decades as more and more people are finding the energy of the earth's crystals resonate with their life essence and seem to emit a 'feel good' glow.
It has been written extensively by leading intuitive healers, that crystals have physical, spiritual and emotional frequencies that can affect the chakra's and more importantly re-tune our energetic body. According to intuitive and crystal healers, crystals and minerals provide healing and is an art and practice, done on a metaphysical, energetic and physical level. Crystals and minerals are being used extensively in Holistic and Complementary Medicine treatment.
Each mineral, gem and crystal holds a unique frequency... and many people have found beauty, wonder and healing when working with these gifts from mother earth.
Details

Category: Crystals and Gems
Thursday, 11 February 2010
Views: 8448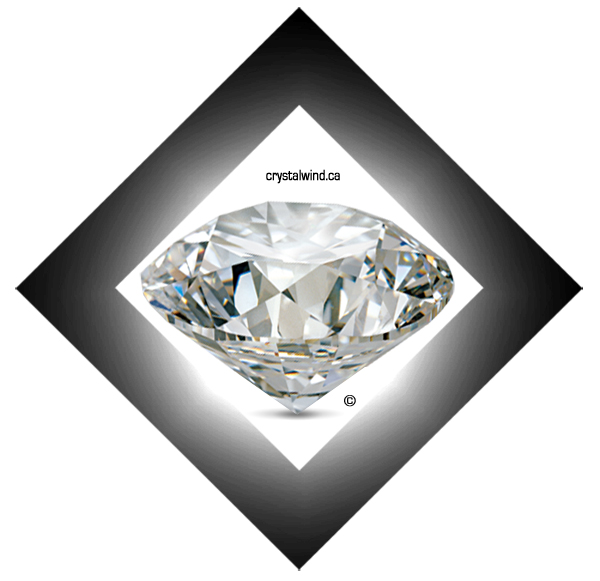 The King of all Stones
The diamond symbolizes wisdom and enlightenment, purity and clarity. It provides protection, preserves peace and gives power. In India the diamond, the "invincible stone" was considered the stone of virtue and justice. The ruler administered justice while holding a diamond.
Details

Category: Crystals and Gems
Thursday, 11 February 2010
Views: 13713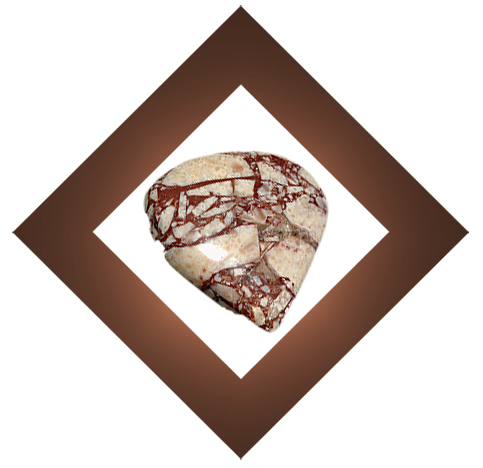 Jaspers are the nurturers, the healers and the spirit stones of courage and wisdom. They all carry a strong connection to the Earth's energy, making the jasper healing properties very beneficial for grounding, stability and strength. Every jasper meaning is unique and special, depending on the type of Jasper you possess.
It has the ability to foster and nurture and its energy is used for grounding and protection. Considered more effective if it is used for long periods of time because it works slowly. Each color of Jasper has additional, specific qualities when used alone. Jasper is very effective when use on the Root Chakra.
Details

Category: Crystals and Gems
Thursday, 11 February 2010
Views: 8492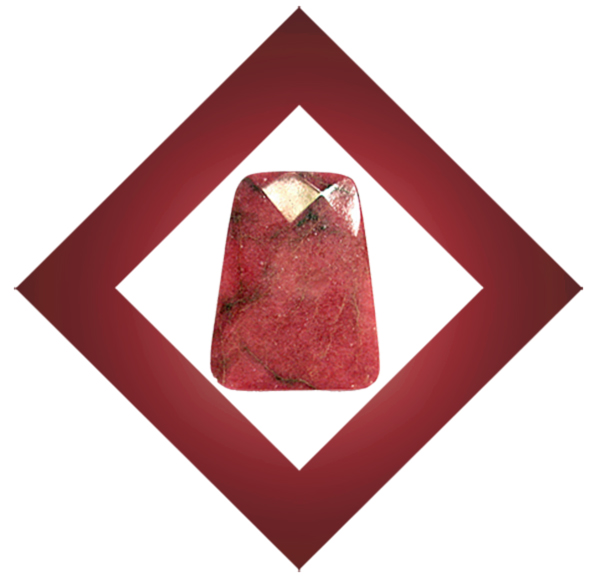 The Hate Remedy Stone
Rhodonite symbolizes self-realization. It is known as the first-aid stone and is recognized as a beneficial travel companion, pink rhodonite with its dark or black inclusions protects against all kinds of anxieties.
Details

Category: Crystals and Gems
Thursday, 11 February 2010
Views: 9714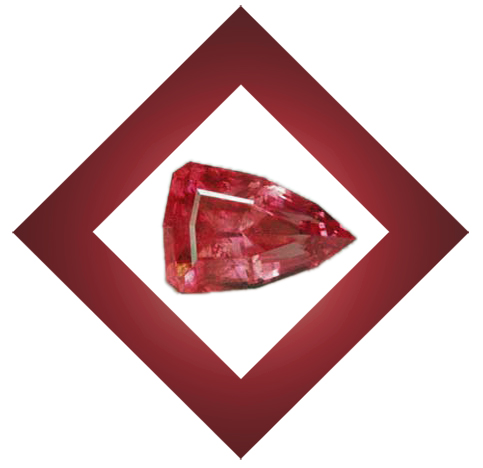 The Inner Child Stone
When you are drawn to Rhodochrosite it means that you are ready to learn more about your own spirituality and work to bring this energy into your heart. Rhodochrosite offers a higher frequency of energy which enters and moves throughout our spiritual bodies.
Who is Online Now
We have 1909 guests and no members online
CrystalWind.ca is free to access and use.

X
Right Click
No right click