Crystals and Gems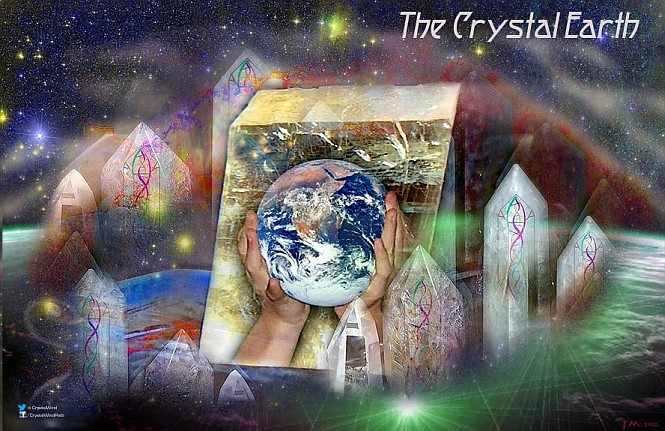 Crystals and Minerals are the Crystal Earth's gifts to man. The awareness and popularity of crystals and minerals has resurged over the past few decades as more and more people are finding the energy of the earth's crystals resonate with their life essence and seem to emit a 'feel good' glow.
It has been written extensively by leading intuitive healers, that crystals have physical, spiritual and emotional frequencies that can affect the chakra's and more importantly re-tune our energetic body. According to intuitive and crystal healers, crystals and minerals provide healing and is an art and practice, done on a metaphysical, energetic and physical level. Crystals and minerals are being used extensively in Holistic and Complementary Medicine treatment.
Each mineral, gem and crystal holds a unique frequency... and many people have found beauty, wonder and healing when working with these gifts from mother earth.
Details

Category: Crystals and Gems
Saturday, 17 January 2015
Views: 11975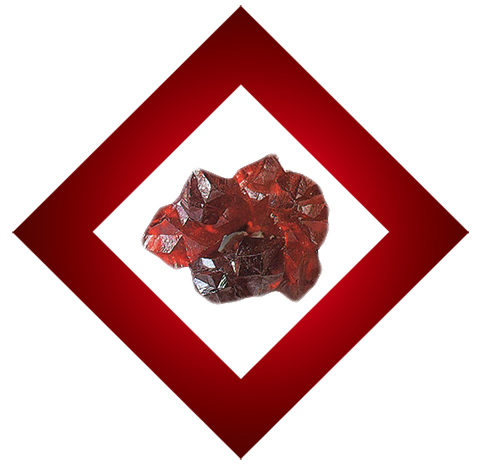 The Merchant's Stone
Cinnabar is said to attract abundance, gently increasing persuasiveness and assertiveness when selling, also assists in organizational abilities, for business management. On the spiritual level this crystals allows one to accept the placement of things as they should be. It aligns personal will with Divine will, as a magician does to create and manifest physical world rewards. Red Cinnabar is also know as "Dragons Blood".
Details

Category: Crystals and Gems
Monday, 22 February 2010
Views: 8014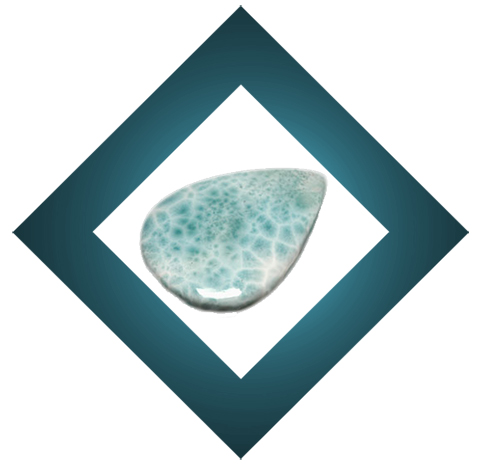 The Atlantis Stone - The Dolphin Stone
Found exclusively in the Dominican Republic, larimar is associated with a lost paradise. Larimar is thought to be the only remaining vestige of the legendary island of Atlantis. Larimar is also known as the Atlantis stone.
Colors: light blue to greenish
Uses: strengthens bones, beneficial for arthritis, hardening of the arteries and muscles, sciatica and lumbago.
Details

Category: Crystals and Gems
Monday, 22 February 2010
Views: 9433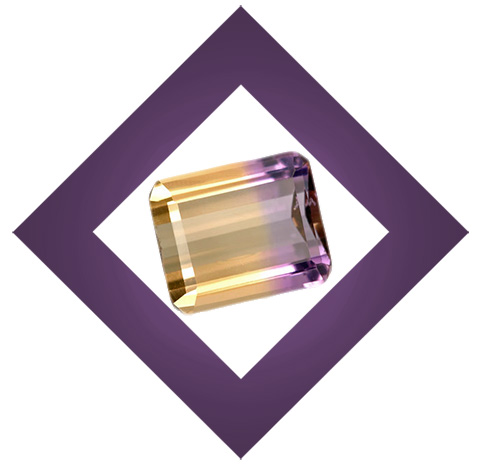 The Stone for Clearing and Change
Ametrine is one of the rarest and most valuable gemstones. Ametrine is made up of two powerful gemstones: amethyst and citrine. It has a very soothing effect on the soul and brings inner harmony and equilibrium to the wearer. It carries the energy of both of these stones, and is a harmonious blend of their energies.
Details

Category: Crystals and Gems
Saturday, 13 February 2010
Views: 11042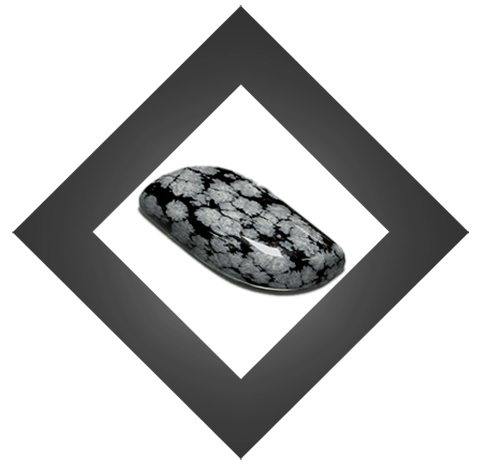 The Protection Stone
As a stone that emerges with dramatic force from the depths of the earth, obsidian is believed by many to bring hidden emotions to the surface. This makes it extremely useful in releasing long-held stresses and buried traumas.
Obsidian is found only in volcanic areas, where it forms from rapidly cooled lava. Born from the fire within the heart of the planet, obsidian can bring a strong sense of determination to conquer fear and face reality in a practical, grounded, and courageous way.
Who is Online Now
We have 1198 guests and no members online
CrystalWind.ca is free to access and use.

X
Right Click
No right click