Crystals and Gems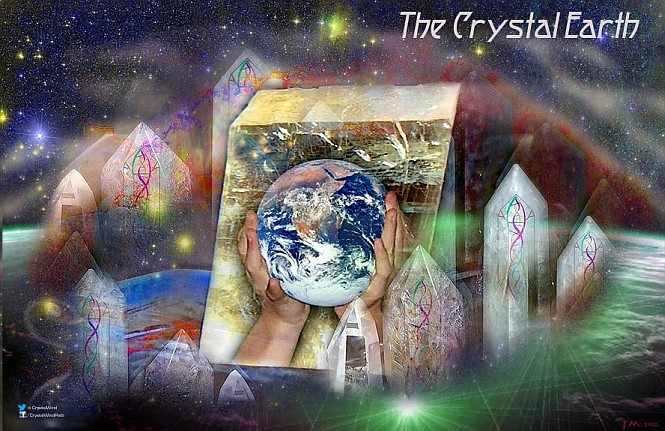 Crystals and Minerals are the Crystal Earth's gifts to man. The awareness and popularity of crystals and minerals has resurged over the past few decades as more and more people are finding the energy of the earth's crystals resonate with their life essence and seem to emit a 'feel good' glow.
It has been written extensively by leading intuitive healers, that crystals have physical, spiritual and emotional frequencies that can affect the chakra's and more importantly re-tune our energetic body. According to intuitive and crystal healers, crystals and minerals provide healing and is an art and practice, done on a metaphysical, energetic and physical level. Crystals and minerals are being used extensively in Holistic and Complementary Medicine treatment.
Each mineral, gem and crystal holds a unique frequency... and many people have found beauty, wonder and healing when working with these gifts from mother earth.
Details

Category: Crystals and Gems
Tuesday, 09 February 2010
Views: 11082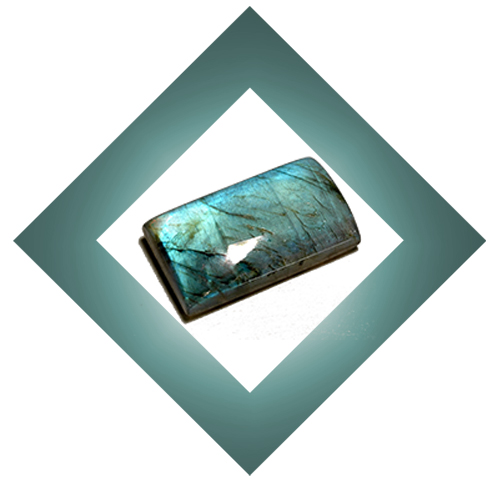 The Magic Stone
Labradorite allows complete polarity shifts to occur, just as different colours appear on the surface of the stone, so the stone helps many different levels of energy and awareness to be accessed by the individual. Because of this quality, it can be an ideal stone to help discover new solutions and reveal new opportunities in life.
Details

Category: Crystals and Gems
Monday, 08 February 2010
Views: 9429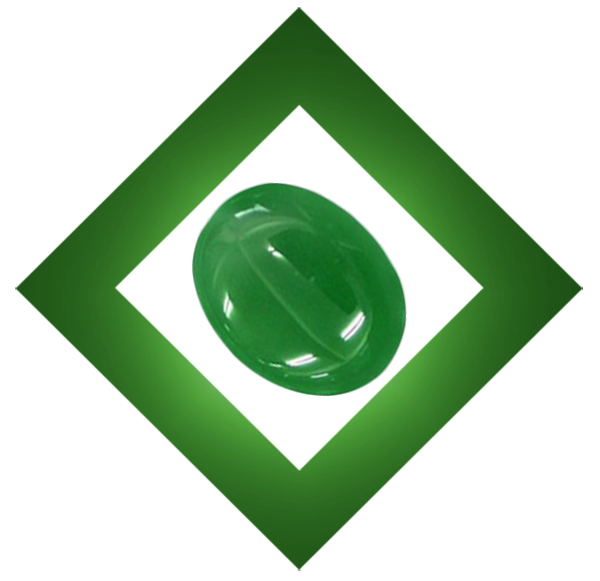 The Heart Path Stone
Jade has an overall balancing effect on the heart. It is a stabilizing gemstone, as it helps bring awareness of the body's instinctual capacity. This level of awareness maintains a continual connection with the planet and its energies, creating a sense of belonging and an increased sensitivity to surroundings.
Details

Category: Crystals and Gems
Monday, 08 February 2010
Views: 9632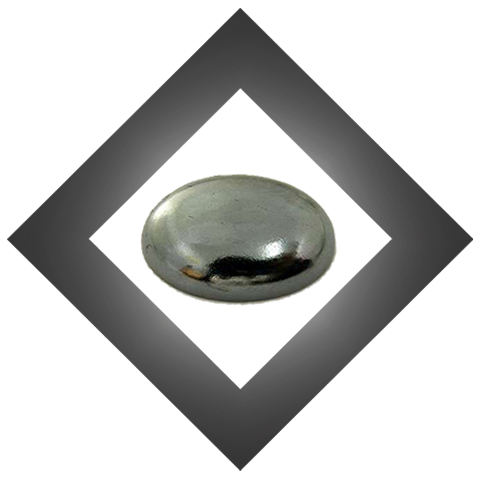 The Grounding Stone
With its iron content, hematite has a strengthening influence on the physical body – especially the blood, body temperature, and circulatory system. Of all the grounding stones, hematite is perhaps the surest – very few people fail to be brought down to a steady, focused state due to its stabilizing influence on the physical body.
Details

Category: Crystals and Gems
Monday, 08 February 2010
Views: 9786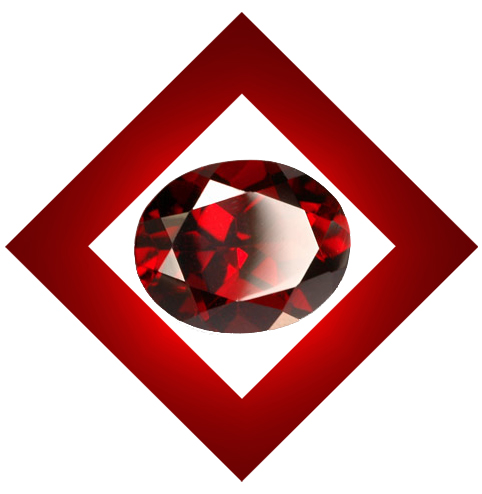 The Vibrant Body Stone
The particular color of a garnet specimen will determine its exact effect, but garnet will always work to focus and activate. Red garnets are best for energizing stones for the body, speeding up all processes and amplifying the effects of other stones placed nearby.
Who is Online Now
We have 1282 guests and no members online
CrystalWind.ca is free to access and use.

X
Right Click
No right click