Support crystalwind.ca with your donation and help spread spirituality and positivity.
Blessings!
Category: Cannabis: Renegade Healer Written by Kimberley D.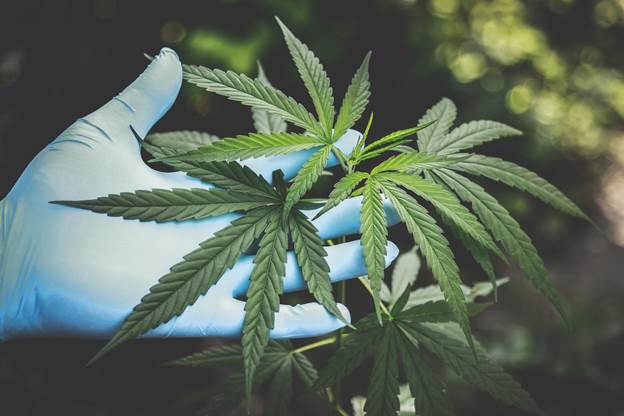 The popularity of CBD has skyrocketed due to its remarkable potential to treat ailments. In recent years, the market is exploding with CBD products, even for your furry friends. Considering the ambiguity around CBD and its effect on dogs, a lot of pet parents are wondering if it is safe for their canine pals to consume it.
There are tons of undeniable reasons you should start giving CBD to your dog. Some of the prominent ones include helping reduce canine anxiety, pain relief, and treating conditions such as canine epilepsy, cancer, and osteoarthritis. The medical system's solutions might not be satisfactory at times, and natural supplements could help. CBD is an organic way to enhance the wellbeing of your dog and improve their quality of life.
All about CBD:
CBD has become the health and wellness trend in today's time. It is a prominent chemical compound found in the Cannabis Sativa plant. Because of its non-psychoactive nature, CBD does not induce any high.
Just like you, your dog has an endocannabinoid system that functions similarly. CBD stimulates the endocannabinoid system, thereby impacting the ability of CB1 and CB2 receptors to bind with other cannabinoids, thus aiding your pet's health.
Ways to give CBD to your dog:
There are several ways to administer CBD to your canine pal. Regardless of the way you decide to give CBD to your dog, it is crucial to determine the dosage as per your dog's age, weight, sex, and medical condition.
Read on to learn about four ways you can give CBD to your dog.
1) Administering CBD oil directly in the gums:
If your dog can tolerate the nutty taste of CBD oil, the easiest way to give CBD to your dog would be to administer it sublingually. This can be done by drawing the oil in a dropper and then squeezing the dropper on the gums as the salivary glands in your dog are farther back in the mouth. This method allows for more convenient and accurate dosing.
However, you must be cautious not to gag your dog in this process as they can get aggressive. Giving your pets their favorite treat immediately after administering the oil ensures that they swallow it all. Moreover, this reward will help them behave better in the future.
Just like tinctures have a quick absorption rate in the bloodstream in humans, it is the same for dogs. That is because of the presence of tiny capillaries under the tongue. This way, it bypasses the digestive system altogether. The effects usually show anywhere between 20-30 minutes after consumption.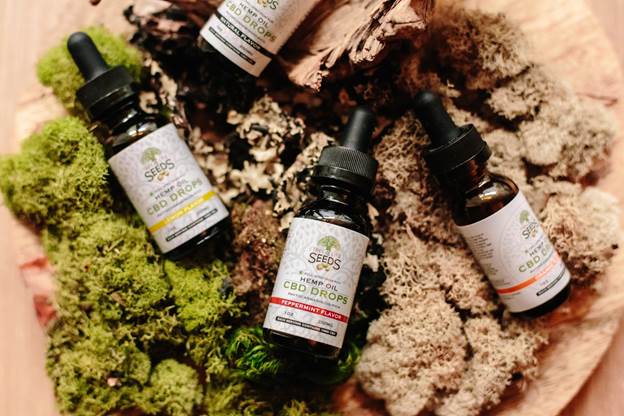 2) Transdermal application with CBD creams, gels, or lotions:
Does your dog get agitated or aggressive while you give them CBD dose orally? If your answer is yes, administering CBD cream, gel, or lotion into your dog's ears would be the right choice. The transdermal application delivers the drug to your dog's system through the skin via patches such as the hairless area of your dog's ear flap.
It provides several benefits, the most prominent being that it improves the drug bioavailability, i.e. the rate at which it gets absorbed in the bloodstream. Moreover, the effects last for a prolonged time. This technique helps manage the CBD concentration, making it safe for your dog. It might take approximately 35-40 minutes for the effects to kick in.
3) Mixing CBD with food:
One of the most popular methods that pet parents use to give CBD to their dog is mixing CBD oil with their dog's favorite food. The flavor of the food masks the taste and texture of the oil. Hence, they won't even notice or make a fuss about consuming it. At the start, try mixing microdoses of CBD oil with the food. Gradually, you can increase the dosage as per requirement.
You must keep in mind that after adding the CBD oil to your dog's food, let it get thoroughly soaked for a few minutes. After that, you can feed it to your dog. Compared to the methods mentioned above, CBD-infused food does not provide immediate results, as it needs to pass through the digestive tract before it goes into the bloodstream.
4) CBD treats:
Treats usually work much better with dogs as they consume it without any hesitation. The market is brimming with CBD treats for dogs, such as crunchy biscuits and cookies with dog-friendly flavors. If you're looking for options that are tasty as well as healthy for your dog, gluten-free, organic products are also available on the market.
Since treats are usually for rewards, you can easily associate CBD with something good. What's more, you can even make these treats for your dog at home by placing a few drops of CBD oil on the treats and giving it time to get absorbed. This method takes about an hour to exhibit the effects.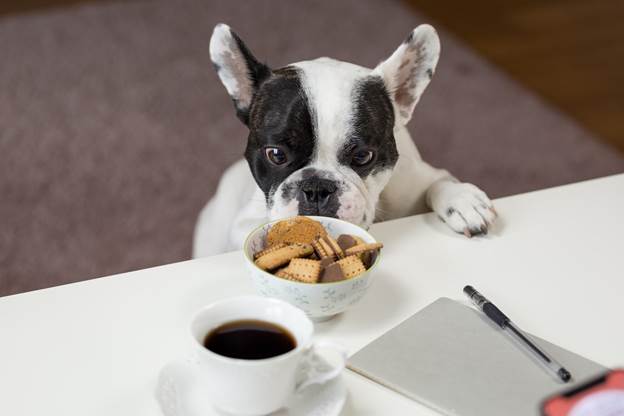 Final thoughts:
Several potential therapeutic uses of CBD have surfaced over the last decade. If given in the right dosage, it has the ability to enhance your dog's quality of life. You can explore different ways and choose the one that best suits your furry friend.
So, stop contemplating and incorporate CBD to your dog to improve their overall wellbeing.
Reference links:
https://sitstay.com/blogs/good-dog-blog/how-to-give-cbd-oil-to-dogs
https://www.forbes.com/sites/laurenterry/2018/09/27/the-right-way-to-introduce-cbd-to-your-pets/#7f6e3da030c5
Credit
Header Image Source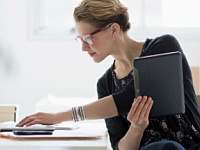 "Kimberly Dawson a content specialist who frequently writes about Kratom, Cannabis, and other alternative pain relievers."
Submitted Exclusively to CrystalWind.ca by Kimberly . © 2020 crystalwind.ca. All rights reserved.
CrystalWind.ca is free to use because of donations from people like you. Please help support us!
Blessings!
Disclaimer Health
All post and information provided within this blog is for educational and informational purposes only, and is not to be construed as medical advice or instruction. No action should be taken solely on the contents of this website. Please consult with your healthcare professional before making any dietary or lifestyle changes or taking supplements that may interfere with medications. Any products or information discussed are not intended to diagnose, prevent, treat or cure any illness, disease or lifestyle. Please consult your physician or a qualified health professional on any matters regarding your health and wellbeing or on any opinions expressed within this website.
CrystalWind.ca does not promote, condone or advocate licit or illicit drug use. CrystalWind.ca cannot be held responsible for material on its website pages, or pages to which we provide links, which promote, condone or advocate licit or illicit drug use or illegal activities. CrystalWind.ca disclaims all warranties with regard to the information included in its pages. In no event shall CrystalWind.ca be liable for any special, indirect or consequential damages in connection with the information contained within these pages or pages to which we provide links.
CrystalWind.ca reserves the right to make changes and improvements to any information contained within these website pages, at any time and without notice and cannot be held responsible for any inconveniences caused by subsequent changes.
CrystalWind.ca makes no warranty, express or implied, including the warranties of merchantability and fitness for a particular purpose, or assumes any legal liability or responsibility for the accuracy, completeness, or usefulness of any information, apparatus, product, or process disclosed, or represents that its use would not infringe privately owned rights.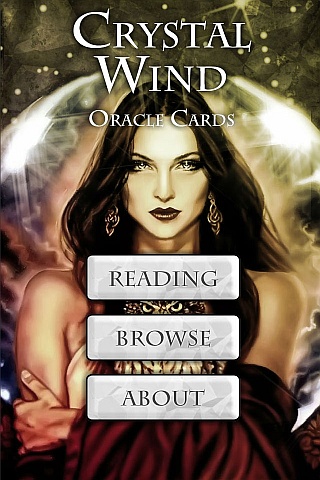 Cut Through The Illusions!
Available On

Spirit Animal Totem Of The Day!
Who is Online Now
We have 800 guests and no members online
The Rick Simpson Story - Cannabis