Category: Cannabis: Renegade Healer Written by Crystal M. Wilson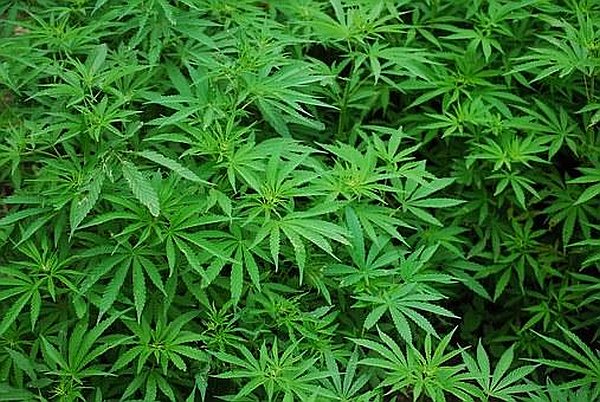 Marijuana products like cannabis seeds, CBD based products, etc, are gaining popularity and climbing up the market ever since the weed became legal in most states. Most countries began legalizing medical marijuana first and later legalized recreational marijuana after realizing its benefits.
Cannabis has more than 400 chemical compounds, but the two famous compounds are THC and CBD. Medical marijuana contains high CBD content, while recreational cannabis is more of THC than CBD.
As weed continues to become prevalent, it is essential to know the difference between THC and CBD compounds. These two have different uses, especially in the medical world. In this article, we offer you valuable information that will help to differentiate between CBD and THC.
What is The Difference between THC and CBD?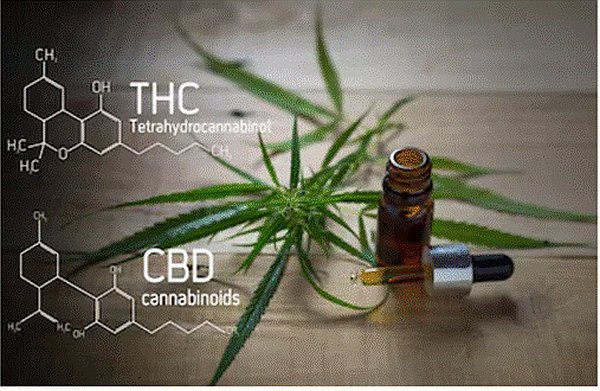 Although both have the same chemical structure, the difference in the way atoms appear in each causes different effects on the body. Their chemical structure imitates that of the body's endocannabinoid system. This allows them to interact with cannabinoid receptors present in the body. Before examining the differences between these two compounds, lets first take a look at cannabinoids.
What are Cannabinoids?
Cannabinoids are compounds that occur naturally in the body and interact with receptors to produce psychological effects. In the cannabis plant, THC and CBD are the most dominant compounds. CBD is one of the compounds in the cannabis plant that helps to counteract the effects of THC. On the other hand, THC is a compound that produces psychoactive effects that get you high. THC and CBD are both present in hemp and marijuana, but marijuana contains more THC than hemp, and hemp has more CBD.
Apart from cannabinoids, CBD also contains terpenes which are responsible for the flavor and aromatic qualities that marijuana has. CBD terpenes also impart various therapeutic effects to the users.
CBD vs. THC: Legality
Cannabis laws in America are evolving fast. Although federal laws still consider weed a controlled substance, individual states have legalized most products. Today, most states allow medical marijuana as long as you get a prescription from a licensed physician. Some states also legalized recreational marijuana, which has high THC content.
Moreover, the Farm Bill encouraged an increase in the production of the hemp plant, leading to more production of CBD products. However, there are still restrictions concerning the quantity and location of CBD business.
Overall, CBD is far legal than THC across the world, and the market is already booming with CBD products such as CBD oil, CBD infused foods, drinks, and CBD creams, among others. Laws are changing whenever it comes to marijuana, and there is a need for more research to undercover the untapped benefits of THC and CBD.
CBD vs. THC: Psychoactive Effects
CBD and THC have different effects on your body. CBD is non-psychoactive, which implies that you won't get high after consuming it. THC, on the other hand, binds with CB1 receptors in your brain to give you a feeling of euphoria. CBD only binds weakly to the same receptors, and research shows that it can interfere with the way THC binds and reduce psychoactive effects.
THC activity of binding to CB1 receptors in the brain's reward system is the main factor in marijuana's ability to produce a euphoric effect. CBD is bad at activating the CB1 receptors, and it inhibits these receptors, and this gives you lower chances of getting high. The different mode of action of these two compounds explains their difference in psychoactive activity.
CBD vs. THC: Medical Benefits
CBD is a popular remedy for numerous health conditions. It helps to relieve pain and inflammation. CBD reacts with the endocannabinoid system, which is responsible for regulating pain and sleep, for reducing the production of inflammatory compounds as well as relieve pain. It is beneficial in addressing chronic pain from chemotherapy, arthritis, or workouts. Also, patients with multiple sclerosis report a reduction in pain and muscle spasms after using CBD.
It also helps to manage symptoms of depression and anxiety. CBD produces anti-depressant effects that imitate the mode of action of prescribed medication. CBD may also help to reduce cancer-related problems such as pain, vomiting, inflammation, and nausea. It is becoming increasingly vital in the oncology sector. Cancer patients treated with CBD show improvement in symptoms.
You can also use the purest form of CBD for skin problems such as acne. CBD topical can reduce inflammation or overproduction of sebum in acne patients. Besides, it will ease itching that most acne patients undergo. It is for these reasons that many manufacturers are now including CBD in their skincare products. Other benefits of CBD include lowering blood pressure and managing diabetes and obesity.
THC also possesses unique medical benefits. It helps to relieve pain, control anxiety, and insomnia. If you feel stressed, you can have a puff of weed and enjoy the relaxing effects of THC. By calming you down, you will also be able to enjoy quality sleep. Besides, THC stimulates appetite, and it can be an appropriate option for a person who wants to gain weight. Most health conditions, such as cancer, lead to loss of appetite, and patients can use THC to improve such symptoms. Studies show that weed has become an integral part of cancer care, whereby it manages depression, pain, insomnia, and increases appetite. It is, however, vital to note that THC works best in combination with CBD to produce the "entourage effect."
Conclusion
Although CBD and THC have the same molecular structure, they are very different in the way they interact with the body. However, both of them offer unique benefits to the body. Based on the analysis of various sources of evidence, it is clear that CBD is a favorite due to its numerous health benefits and non-psychoactive effects. However, most weed compounds contain CBD with regulated levels of THC to allow users to enjoy the full therapeutic effect and experience little to no side effects.
---
CrystalWind.ca is free to access and use.
Please support us with a small gift of $11.11 or $22.22 or $33.33.
CrystalWind.ca does not promote, condone or advocate licit or illicit drug use. CrystalWind.ca cannot be held responsible for material on its website pages, or pages to which we provide links, which promote, condone or advocate licit or illicit drug use or illegal activities. CrystalWind.ca disclaims all warranties with regard to the information included in its pages. In no event shall CrystalWind.ca be liable for any special, indirect or consequential damages in connection with the information contained within these pages or pages to which we provide links.
CrystalWind.ca reserves the right to make changes and improvements to any information contained within these website pages, at any time and without notice and cannot be held responsible for any inconveniences caused by subsequent changes.
CrystalWind.ca makes no warranty, express or implied, including the warranties of merchantability and fitness for a particular purpose, or assumes any legal liability or responsibility for the accuracy, completeness, or usefulness of any information, apparatus, product, or process disclosed, or represents that its use would not infringe privately owned rights.
Disclaimer
All post and information provided within this blog is for educational and informational purposes only, and is not to be construed as medical advice or instruction. No action should be taken solely on the contents of this website. Please consult with your healthcare professional before making any dietary or lifestyle changes or taking supplements that may interfere with medications. Any products or information discussed are not intended to diagnose, prevent, treat or cure any illness, disease or lifestyle. Please consult your physician or a qualified health professional on any matters regarding your health and wellbeing or on any opinions expressed within this website.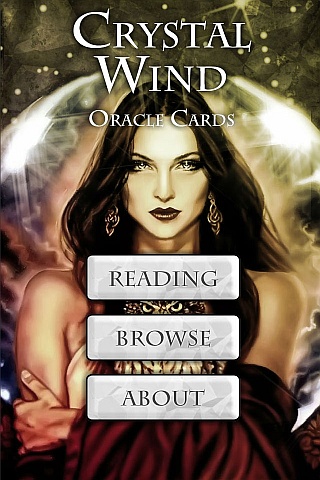 Cut Through The Illusions!
Available On

Spirit Animal Totem Of The Day!
Who is Online Now
We have 866 guests and no members online
The Rick Simpson Story - Cannabis