Category: Cannabis: Renegade Healer Written by Kathy T. Cooley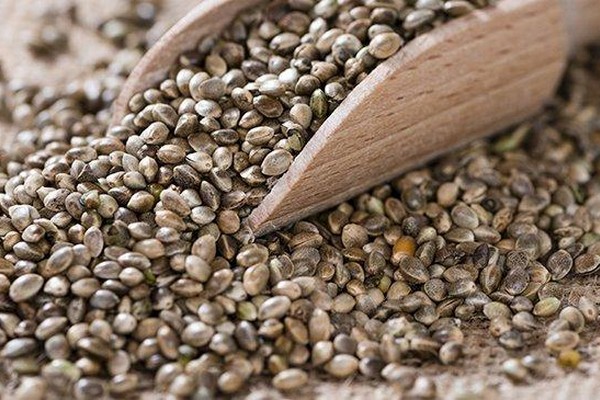 The easy availability of medical cannabis these days is allowing people to take advantage of that and get all the benefits it comes with. However, some people prefer using marijuana seeds instead of medical cannabis. Do you know why? Keep reading to find out as we'll look at six significant benefits in this article that you can get from eating marijuana seeds. They are:
Helps You to Improve Your Digestion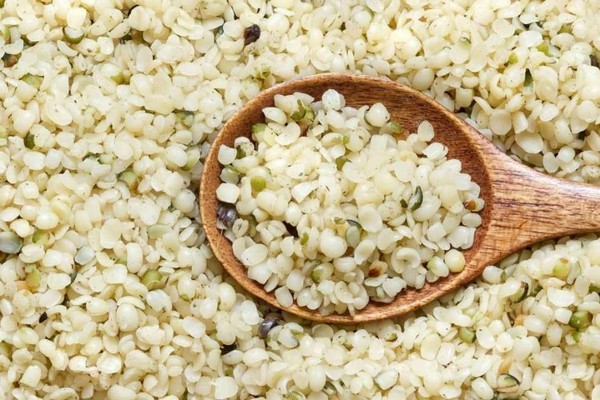 Sativa seeds contain a lot of fiber, which is essential to enable you to have proper digestion. Therefore, taking marijuana seeds helps you to clear your digestion tract and remove any toxic substances that can prevent the food you eat from going through digestion properly. Also, eating these seeds enables you to reduce any cases of bloating, constipation, and gives you relief when having diarrhea. The soluble fiber in marijuana can also help you to control your cholesterol levels and the production of bile juice in your digestive system.
Marijuana Seeds Help in Weight Maintenance
If you are planning on losing some weight, then eating marijuana seeds can be a great solution. Since these seeds are rich in fiber, they keep you satiated for longer duration hence preventing you from overeating. Studies suggest eating marijuana seeds helps you to lose weight since you are not taking excess food. Also, cannabis seeds have low fat and calorie content, which makes them the perfect choice to help you manage your weight.
Marijuana seeds contain vital nutrients that help to ensure that you stay healthy while still losing excess weight. The best way to consume them is by adding them to your salad after you soak them or in your smoothies.
Helps in Improving Cardiovascular Health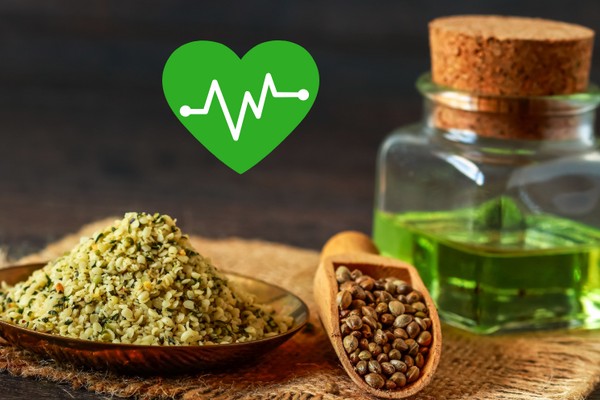 Why is CBD so popular? It is because CBD from cannabis seeds has omega acids, which help in the production of nitric oxide in your body. Therefore, the omega acids in marijuana seeds can help you to reduce your blood pressure and enhance your cardiovascular function. Also, eating marijuana seeds can help you to reduce the risk of getting a stroke as it can cause blood clot formation.
The arginine in cannabis seeds can enable you to relax and dilate your blood levels, which can help you to reduce the risk of getting a heart attack. Also, these seeds are rich in gamma-linoleic acid, which is useful in reducing some proteins that can lead to inflammation in your heart and its surrounding areas hence keeping it healthy.
Helps to Keep the Skin Healthy
As CBD oil comes from marijuana seeds, there are significant CBD oil benefits that can be very helpful in preventing your skin from getting acne and some skin diseases. These seeds are also rich in fatty acids, which can help you avoid experiencing dryness, redness, itchiness, and inflammation on your skin. Additionally, eating marijuana seeds can help you in treating severe skin diseases like eczema and dermatitis.
Increase Muscle Growth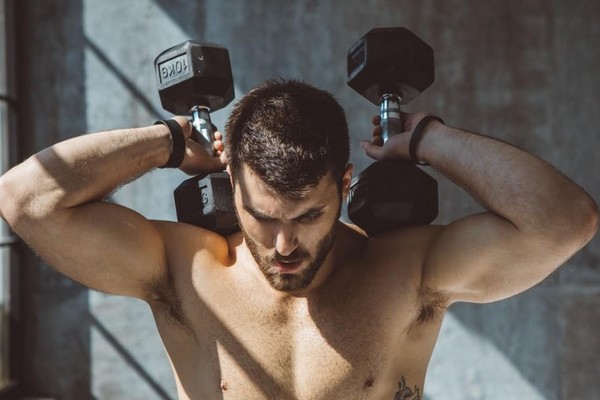 For you to grow muscle efficiently, you need a significant amount of protein. Pure CBD oil from cannabis seeds has a high protein content, which means that they have a lot of amino acids. You can benefit a lot from eating marijuana seeds, especially if you usually work out, and need something to help you boost your protein intake. So, eating these seeds can be very helpful if you are aiming at growing muscle.
Helps in Reducing PMS And Menopause Symptoms
The mental and physical stress that you might experience when you have PMS (premenstrual syndrome) is usually due to the sensitivity that you might have to prolactin. Marijuana seeds have gamma-linolenic acid, which can help you produce prostaglandin E1, which enables you to minimize the effects that you might experience from prolactin. The gamma-linolenic acid (GLA) can also help you to regulate inflammation and hormonal imbalances that might occur when you reach your menopause.
Conclusion
Eating marijuana seeds and CBD edibles have a lot of health benefits, such as helping in pain management. You can read about them on the popular website I Love Growing Marijuana. However, eating these seeds might lead to some side effects like allergic reactions to other people. So, you should seek medical assistance when you experience some side effects after eating cannabis seeds. Also, you can consult a doctor so you can get professional advice on how you can use these seeds to get their maximum benefits without any effects.
Credit
Kathy T. Cooley BIO:
Kathy has been closely studying the cannabis industry trends from quite some time. Intrigued by the booming growth of this sector, she takes interest in penning down her views providing quality insight on current marijuana trends, particularly medical cannabis.
This article was submitted exclusively to CrystalWind.ca by Kathy T. Cooley.
Image Source

© 2019 crystalwind.ca. All rights reserved. Do Not Copy.
---
CrystalWind.ca is free to access and use.
Please support us with a small gift of $11.11 or $22.22 or $33.33.
CrystalWind.ca does not promote, condone or advocate licit or illicit drug use. CrystalWind.ca cannot be held responsible for material on its website pages, or pages to which we provide links, which promote, condone or advocate licit or illicit drug use or illegal activities. CrystalWind.ca disclaims all warranties with regard to the information included in its pages. In no event shall CrystalWind.ca be liable for any special, indirect or consequential damages in connection with the information contained within these pages or pages to which we provide links.
CrystalWind.ca reserves the right to make changes and improvements to any information contained within these website pages, at any time and without notice and cannot be held responsible for any inconveniences caused by subsequent changes.
CrystalWind.ca makes no warranty, express or implied, including the warranties of merchantability and fitness for a particular purpose, or assumes any legal liability or responsibility for the accuracy, completeness, or usefulness of any information, apparatus, product, or process disclosed, or represents that its use would not infringe privately owned rights.
Disclaimer
All post and information provided within this blog is for educational and informational purposes only, and is not to be construed as medical advice or instruction. No action should be taken solely on the contents of this website. Please consult with your healthcare professional before making any dietary or lifestyle changes or taking supplements that may interfere with medications. Any products or information discussed are not intended to diagnose, prevent, treat or cure any illness, disease or lifestyle. Please consult your physician or a qualified health professional on any matters regarding your health and wellbeing or on any opinions expressed within this website.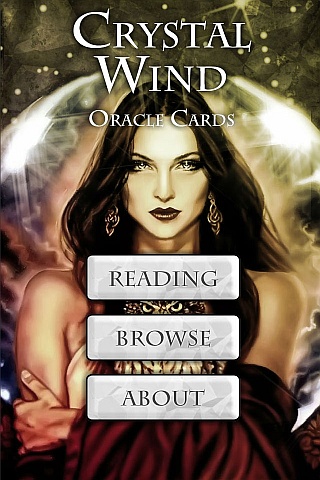 Cut Through The Illusions!
Available On

Spirit Animal Totem Of The Day!
Who is Online Now
We have 877 guests and no members online
The Rick Simpson Story - Cannabis