Category: Cannabis: Renegade Healer Written by Robert Molnar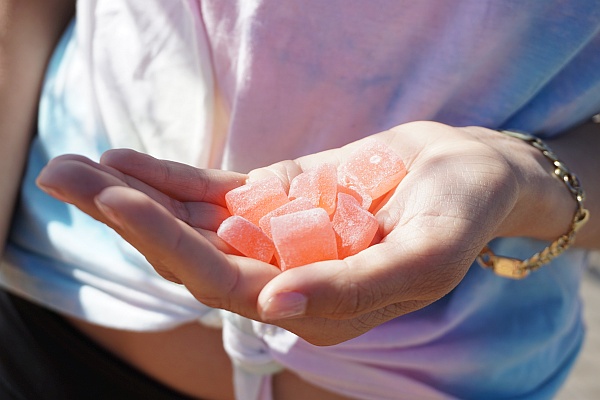 CBD is a darling to many due to its unique approach to most of the body's and mind's challenges. It takes many different forms for fans to take their pick. CBD is available in creams, lotions, oils, and of course, edibles.
CBD edibles have earned a special place in the hearts of many CBD enthusiasts for multiple reasons. One of them is its convenience of consumption. To date, no formal complaints have been launched against any of its features.
However, you are safer when you learn all there is to know about them. CBD edibles have many sides that all consumers should be familiar with. Here's everything you need to know about them.
Have Specific Doses
To novices, CBD edibles may seem innocently appealing, but one must consume them in moderation. They come in various shapes, sizes, designs, and even brands whose policies and doses may differ.
Companies label their edibles like gummies and even homemade goodies such as brownies, cakes, and so on. This tends to confuse beginners to a certain extent since they are unaware of what to expect. On the bright side, some sources have been cleared as credible and trustworthy.
Such sources relay only info that has been thoroughly researched and leave no stone unturned. Doses are a sensitive part of any CBD product and must be upheld according to the manufacturer's instructions.
As much as they exude ease of application, consumers must look into the dosage issue and ensure they stick to the plan. CBD edibles vary in doses since a section of them are said to be effective when consumed in larger quantities.
On the other hand, others become more active when taken in limited doses. This is to say that each edible contains various sets of ingredients that affect our minds and bodies differently.
Prices Vary Greatly
A common misconception about edibles is that they fall into the same price range since they perform the same functions. Their prices vary due to brands, THC or CBD they contain, and even the edible.
The essence of digging up information on edibles before their consumption is to avoid such surprises. The good news is that the varying prices accommodate everyone who wishes to give edibles a try.
Updated reviews online give users valuable insight into all the latest CBD edibles. They go as far as to let one know how to land excellent products even when short of finances.
CBD fans hooked on Delta 8 will go the extra mile to know about its recent developments. When looking for the best Delta 8 edible review, pricing is just as important as its other factors.
In most cases, it guides consumers to all the finest choices that will spice up their experience with edibles. This shouldn't imply that clients should empty their pockets and get their priorities mixed up.
Effects Vary
When consuming CBD products in general, it should be noted that side effects are inevitable. However, they vary and will affect users differently depending on the ingredients as well as the dosage.
Some users are bound to experience only a few of the expected side effects. Others may go as far as experiencing all the predicted side effects. This difference may have alluded to the individuals' levels of experience.
For instance, a single dose of CBD edibles may send one into a new zone which might take several hours to wear out. Small amounts are vital when trying them out for the first time since they give you ample time to monitor the effects.
Mustering your body's effects when consuming CBD edibles liberates you and allows you to explore them further but in moderation. Another crucial factor that determines your body's response to edibles is body weight.
The levels of fat saturation vary due to the absorption process, especially when CBD extracts are involved. The reasons for consuming CBD edibles also play a crucial factor in the effects to expect.
Many CBD edible consumers depend on them for stress and anxiety relief. What follows soon after is the body responding calmly to the doses administered.
They Take Longer To React
Compared to other CBD products, edibles tend to take a much longer time to react when consumed. Other edibles, such as tinctures, take a shorter time because they are taken directly, allowing quicker absorption into the bloodstream.
Edibles are foodstuffs or drinks laced with CBD ingredients to alter the mind's or body's usual functions. The body may take a while before detecting the CBD extracts in question.
On the bright side, taking a long time to react assures the user of more hours of relief from pain or anxiety.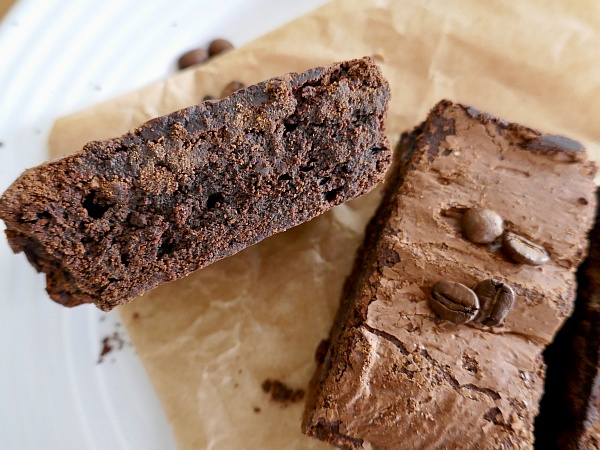 THC Is Optional
Not all CBD edibles are guaranteed to contain THC for them to be effective. On the contrary, they are equally active and effective even in the absence of THC. This fact accommodates anyone who wishes to consume CBD edibles for reasons other than their psychoactive effects.
CBD edibles are categorized into THC-laced ones and those that contain no form of them.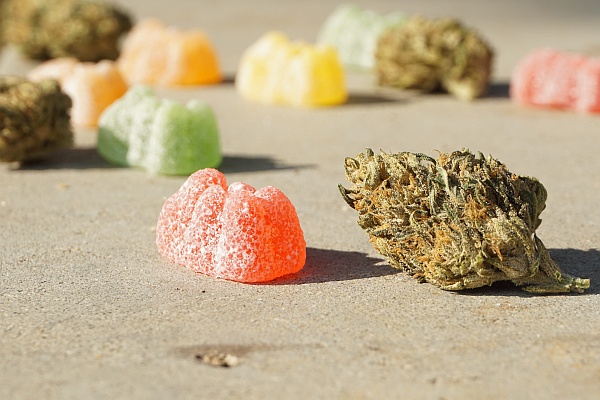 Conclusion
CBD edibles are evolving, and their progress is quite commendable to anyone aware of its benefits. Developing a keen interest in them and how they function allows you to handle them accordingly.
Learning something new about CBD edibles is beneficial since it keeps you safe from counterfeits and other dangers.
References:
https://silver-therapeutics.com/what-are-cbd-edibles/
https://mashable.com/article/what-are-cbd-edibles
https://matadornetwork.com/read/everything-need-know-eating-edibles/
https://www.medicalnewstoday.com/articles/effects-of-edibles
Credit
This article was submitted exclusively to CrystalWind.ca by Sophia Cooper
© 2021 crystalwind.ca. All rights reserved. Do Not Copy.
---
CrystalWind.ca is free to access and use.
Please support us with a small gift of $11.11 or $22.22 or $33.33.
CrystalWind.ca does not promote, condone or advocate licit or illicit drug use. CrystalWind.ca cannot be held responsible for material on its website pages, or pages to which we provide links, which promote, condone or advocate licit or illicit drug use or illegal activities. CrystalWind.ca disclaims all warranties with regard to the information included in its pages. In no event shall CrystalWind.ca be liable for any special, indirect or consequential damages in connection with the information contained within these pages or pages to which we provide links.
CrystalWind.ca reserves the right to make changes and improvements to any information contained within these website pages, at any time and without notice and cannot be held responsible for any inconveniences caused by subsequent changes.
CrystalWind.ca makes no warranty, express or implied, including the warranties of merchantability and fitness for a particular purpose, or assumes any legal liability or responsibility for the accuracy, completeness, or usefulness of any information, apparatus, product, or process disclosed, or represents that its use would not infringe privately owned rights.
Disclaimer
All post and information provided within this blog is for educational and informational purposes only, and is not to be construed as medical advice or instruction. No action should be taken solely on the contents of this website. Please consult with your healthcare professional before making any dietary or lifestyle changes or taking supplements that may interfere with medications. Any products or information discussed are not intended to diagnose, prevent, treat or cure any illness, disease or lifestyle. Please consult your physician or a qualified health professional on any matters regarding your health and wellbeing or on any opinions expressed within this website.
Spirit Animal Totem Of The Day!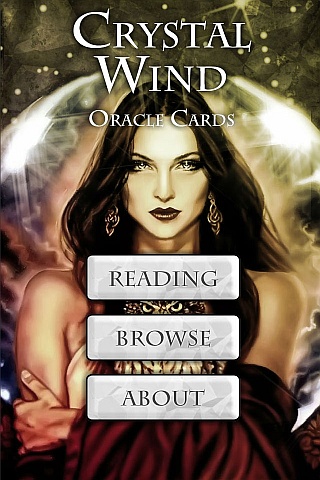 Cut Through The Illusions!
Who is Online Now
We have 2859 guests and no members online
The Rick Simpson Story - Cannabis