Support crystalwind.ca with your donation and help spread spirituality and positivity.
Blessings!
Category: Cannabis: Renegade Healer Written by Crystal M. Wilson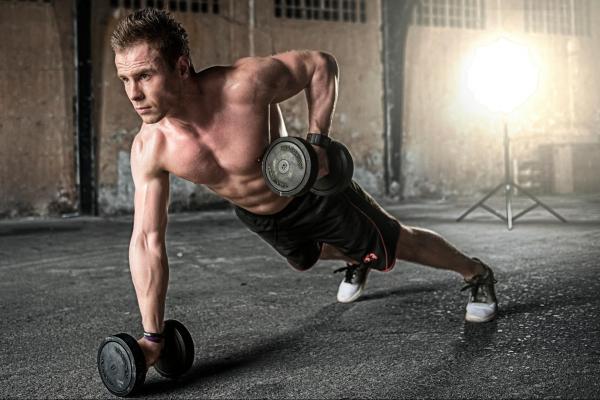 Cannabis has been under the scope as always. This is because of its wide array of advantages in many sectors, including the medical industry. It is also the main reason why some countries like Canada, Mexico, Costa Rica, Belize, Jamaica, and some states in the US allow the use of marijuana. Most people are now combining different cannabis strains with their workout routines to achieve better results. It all started after various trainers found out that the benefits of CBD, which is a strain of cannabis, can help combat the limitations that come with an intense workout. Below are details that explain why combining cannabis and fitness can help in the ultimate workout.
Cannabis can help reduce pain
Workout enthusiasts tend to push themselves to the limit every time they hit the gym. That is often followed by intense post-workout pain due to the wear and tear of tissues and pulling of muscles. But then, the use of marijuana products such as CBD oils can help athletes to ease the post-workout pain and get them ready for the next session. So how does CBD manage this? After using the CBD product, the compound tends to interact with the endocannabinoid system. While there, the compound inhibits the amount of Anandamide absorbed by the body. It thus leads to the increase of Anandamide in the blood, thus reducing the amount of pain you end up feeling after an intense workout. That is one way how cannabis helps with exercise. It is also among the reasons why most trainers are turning to CBD products.
CBD can help increase the focus of the trainer
Cannabidiol, a cannabis strain, can help you to increase concentration while working out, and that, in turn, increases your productivity in the gym. Mixing that with turinabol can lead to fast muscle gains, something that makes most trainers use the two. CBD has often made headlines for having capabilities to treat stress and anxiety. That is because once consumed, the compound mimics the serotonin receptor, which is famous for impacting stress and anxiety. It does this by binding on a serotonin receptor called 5-HT1A. Once it does this, you can end up having less stress as well as anxiety, and that means a clear mind. That increases your focus, and so you end up working out undistracted. Such workout intensity will help you yield better results within a shorter period.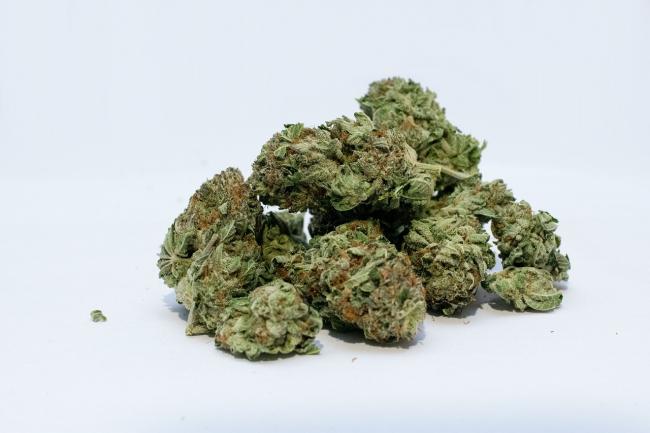 Cannabis can help treat muscle spasms
Many athletes and workout enthusiasts tend to experience muscle spasms during their training sessions. Muscle spasms is the involuntary contraction of muscles. Even though the condition can be temporary, it tends to be painful, and sometimes the pain can prolong, making it hard for you to continue exercising. Thanks to CBD's anti-inflammatory capabilities, using the compound can help you relax your muscles and prevent muscle spasms in between your training sessions. That means you will be able to train hard and for a longer time without worrying about sudden, painful muscle contractions.
Cannabis boosts energy
The only way to end up working out effectively and without having any problems is if you have enough energy to push yourself to the limits. That is because the body requires to use the energy to facilitate all the motor functions that happen whenever you are working out. The good news is that among the primary advantages of using CBD is that it can boost your energy a great deal. What CBD does is that it impacts mitochondria and increases its functions, which is to burn carbohydrates and increase energy levels. It also increases metabolism in the body, thus providing you with more than enough energy to work out. For you to make the above processes a success, make sure you eat plenty of carbohydrates throughout. That way, the body will have something to turn to energy next time you are in the gym.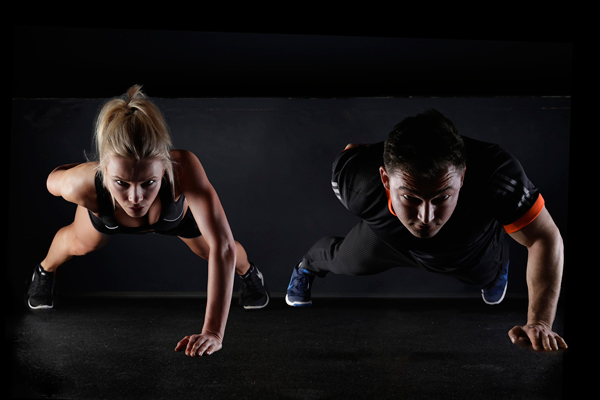 Cannabis promotes workout endurance
Endurance is vital for anyone who wants to work out effectively for excellent results. In most cases, you find athletes and fitness trainers having a hard time keeping up with their routines due to a condition referred to as DOMS effect. The situation occurs due to the overworking of your body parts, continuous stretching of the ligament, and wearing out of the muscles in the body. If you don't take the necessary precautions, you may find yourself having a hard time fighting fatigue. You can put an end to this by using CBD, which is useful when it comes to inhibiting the DOMS effect on athletes and other trainers. CBD will work with the endocannabinoid system to ensure you have an easy time during workouts. That is by shielding you from the various effects that come along after overworking your muscles.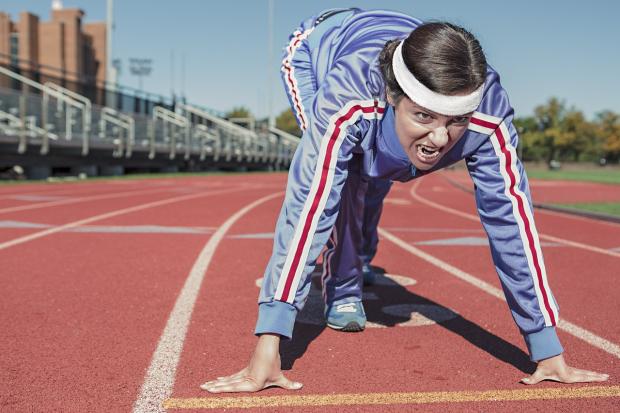 Those are so far some of the best reasons why most people combine cannabis with their fitness routine. It is most useful for those people who practise high-intensity interval training that requires energy and motivation. During or after completion of your workout routine, you don't have to worry about muscle pain. That is because CBD can relieve pain and see your head back to the gym the next day, both relaxed and ready to continue with your fitness training. You should take the CBD products some minutes after workouts for you to end up having the best results. The combination will see you working out intensely for excellent results.
Credit
Crystal M. Wilson | Content Marketing Specialist
This article was submitted exclusively to CrystalWind.ca by Crystal M. Wilson.
Header - Image Source

CrystalWind.ca is free to use because of donations from people like you. Please help support us!
Blessings!
Disclaimer Health
All post and information provided within this blog is for educational and informational purposes only, and is not to be construed as medical advice or instruction. No action should be taken solely on the contents of this website. Please consult with your healthcare professional before making any dietary or lifestyle changes or taking supplements that may interfere with medications. Any products or information discussed are not intended to diagnose, prevent, treat or cure any illness, disease or lifestyle. Please consult your physician or a qualified health professional on any matters regarding your health and wellbeing or on any opinions expressed within this website.
CrystalWind.ca does not promote, condone or advocate licit or illicit drug use. CrystalWind.ca cannot be held responsible for material on its website pages, or pages to which we provide links, which promote, condone or advocate licit or illicit drug use or illegal activities. CrystalWind.ca disclaims all warranties with regard to the information included in its pages. In no event shall CrystalWind.ca be liable for any special, indirect or consequential damages in connection with the information contained within these pages or pages to which we provide links.
CrystalWind.ca reserves the right to make changes and improvements to any information contained within these website pages, at any time and without notice and cannot be held responsible for any inconveniences caused by subsequent changes.
CrystalWind.ca makes no warranty, express or implied, including the warranties of merchantability and fitness for a particular purpose, or assumes any legal liability or responsibility for the accuracy, completeness, or usefulness of any information, apparatus, product, or process disclosed, or represents that its use would not infringe privately owned rights.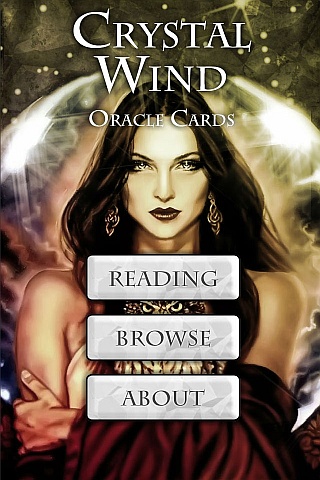 Cut Through The Illusions!
Available On

Spirit Animal Totem Of The Day!
Who is Online Now
We have 957 guests and no members online
The Rick Simpson Story - Cannabis