Support crystalwind.ca with your donation and help spread spirituality and positivity.
Blessings!
Category: Cannabis: Renegade Healer Written by Rebecca Smith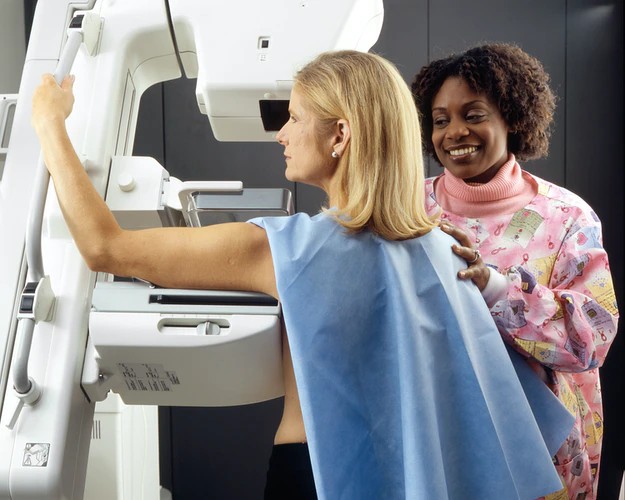 With the legalization of drug use becoming controversial and complicated by the day, employers are left with more questions than answers regarding creating an effective workplace drug testing program. For an organization to head towards the path of success, drug screening cannot be overlooked during a background check program. This step ensures workforce safety and quality. Most of all, it provides workers' overall health.
Read on to find out how drug tests work and what the right procedures are.
1. Hair Tests
These drug tests involve hair tests, which will determine an individual's drug use history rather than the present. On site drug testing has been on the rise with the motives of knowing the individual's level of sobriety. However, hair tests cannot ascertain the consumption of alcohol. Instead, it only comes in handy when you wish to determine whether the employee or student has been hooked to drugs such as marijuana, cocaine, opiates, and the likes.
The procedure involves a certified physician cutting 100 strands of hair and taking it to the lab to test these drugs' presence. They ensure the highest level of care and precision once they get their samples. Once they are done with the tests, they send the results back to the interested parties.
2. Urine Drug Tests
Most employers and school heads prefer the urine drug test since they consider it to be more flexible. This kind of drug test also comes into the picture during the interview process. Employers want to be sure that they are only recruiting sober-minded individuals as part of their workforce. A urine drug test involves using urine as samples that represent an individual's system.
It tests for illegal drugs such as marijuana and the regular kinds of drugs and alcohol. Most of these tests aim to help the victim start a treatment plan that may work long-term.
Here's how it works: The technician issues a sample cup to the one undergoing the drug urine test. During the whole procedure, ladies shouldn't have their purses close by.
Gentlemen should empty their pockets to ensure they follow all the rules and break none. Expect a highly supervised procedure as a nurse of the same gender will be assigned to you and follow you to the bathroom.
You'll then urinate into the sample cup they gave to you. Cover it up and hand it over to the technician in charge of the entire process. They'll then ensure that it's at the required temperature before continuing with the rest of the process.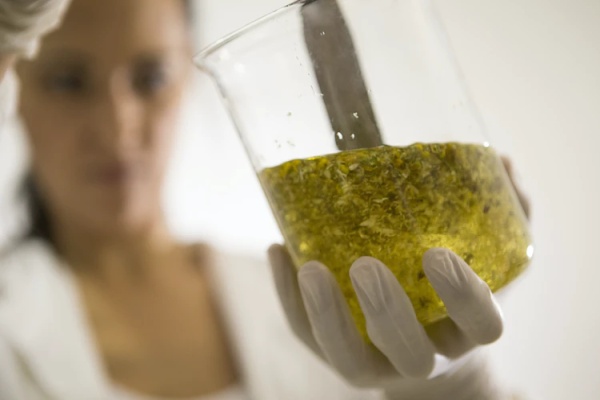 3. Saliva Test
This kind of test is also known as a mouth swab test due to the process it follows. Technicians use mouth fluids such as saliva to check for the presence of drugs and other substances. As the name suggests, the technician uses a cotton swab to draw a certain saliva level and take it to the lab for screening and testing. The result may take up to two full days to materialize and may end up putting the application process on hold until it's ready.
Most employees and employers prefer this type of drug test procedure since it respects one's privacy. What's more, it's accurate and so straightforward to conduct. You don't have to prepare much for it.
4. Breath Test
This type of drug test is meant specifically for alcohol. Technicians use a device known as a 'breathalyzer' to know the level of alcohol present in the blood. A breath alcohol test indicates the individual's current status and tells whether they are currently hooked to liquor. This dispels the fact that the breath test also speaks about the history of one's alcohol intake.
The primary purpose of taking an employee or student through a breath alcohol test is to test the present level of intoxication or impairment. General findings show that an ounce of alcohol can only stay in a person's system for about an hour.
Drivers and motorists usually go through this simple test that's usually performed by a police officer. What happens is that they give the motorists a device into which they blow air. The officer then gets the reading and can determine how much alcohol is in their system.
5. Blood Alcohol and Drug Tests
Some employers may settle for this type of drug test for various reasons. One of them is that blood absorbs an array of substances once you consume them. Blood quickly absorbs drugs and alcohol, and the respective test is carried out to know how clean it is. It may be tricky sometimes as it only measures how many drugs it contains at present rather than in the past.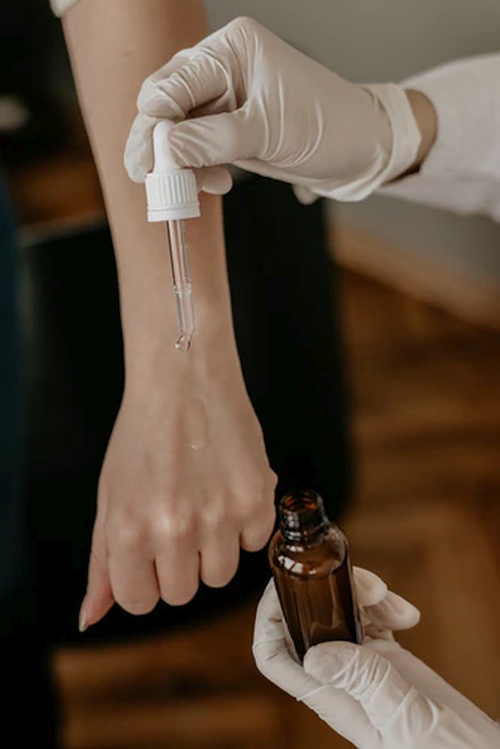 Final Thoughts
While carrying out the drug testing process, always keep the points discussed above in mind to ensure that you're on the right track. Additionally, it's also best to consult with an employment attorney to review your drug testing policies to be confident that you're in line with all state laws.
© 2021 crystalwind.ca. All rights reserved. Do Not Copy.
CrystalWind.ca is free to use because of donations from people like you. Please help support us!
Blessings!
Disclaimer Health
All post and information provided within this blog is for educational and informational purposes only, and is not to be construed as medical advice or instruction. No action should be taken solely on the contents of this website. Please consult with your healthcare professional before making any dietary or lifestyle changes or taking supplements that may interfere with medications. Any products or information discussed are not intended to diagnose, prevent, treat or cure any illness, disease or lifestyle. Please consult your physician or a qualified health professional on any matters regarding your health and wellbeing or on any opinions expressed within this website.
CrystalWind.ca does not promote, condone or advocate licit or illicit drug use. CrystalWind.ca cannot be held responsible for material on its website pages, or pages to which we provide links, which promote, condone or advocate licit or illicit drug use or illegal activities. CrystalWind.ca disclaims all warranties with regard to the information included in its pages. In no event shall CrystalWind.ca be liable for any special, indirect or consequential damages in connection with the information contained within these pages or pages to which we provide links.
CrystalWind.ca reserves the right to make changes and improvements to any information contained within these website pages, at any time and without notice and cannot be held responsible for any inconveniences caused by subsequent changes.
CrystalWind.ca makes no warranty, express or implied, including the warranties of merchantability and fitness for a particular purpose, or assumes any legal liability or responsibility for the accuracy, completeness, or usefulness of any information, apparatus, product, or process disclosed, or represents that its use would not infringe privately owned rights.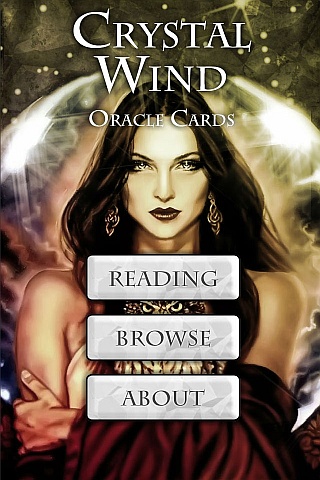 Cut Through The Illusions!
Available On

Spirit Animal Totem Of The Day!
Who is Online Now
We have 1615 guests and no members online
The Rick Simpson Story - Cannabis