Help keep CrystalWind.ca resources free for everyone. To share the articles posted here daily we rely on readers like you. Please donate today.
Blessings!
Category: Cannabis: Renegade Healer Written by Jessica Smith
After tedious activities during the day or intense workouts at the gym, we all long for a good relaxation. This relaxation, to most of us, is achieved by getting a steamy bath. Study shows that a bath eases tension within the body, relaxes your muscles, body, and mind. What if you got a way of heightening your bath experience? This you can by taking a bath with CBD bath bombs. Before tackling how to have such a perfect session, here is a brief introduction to CBD bath bombs.
What are CBD bath bombs?
These Bath Bombs contain cannabidiol, which is the non-psychoactive ingredient in the marijuana plant. CBD's popularity is due to its numerous health benefits. For example, it eases anxiety and depression, has pain-relieving characteristics as well as helps manage some medical conditions. Therefore, a CBD bomb bath, one can reap these benefits. CBD, once ingested, interacts with the endocannabinoid system, thereby influencing essential functions in the body. These functions include mood regulation, anxiety, etc. Thus, during a CBD infused bath, the skin absorbs the CBD components released by the bath bomb, and the receptors in the skin bind with the cannabinoids and help soothe muscles, relieve pain and inflammation, etc. CBD is also beneficial to the skin surface in dealing with acne, skin redness, and skin conditions such as eczema.
Here's how to have a perfect bath session with CBD bath bombs;
Ensure your bath water is at a manageable temperature
This involves running a warm bath until you attain the temperature with which you are comfortable with. This will also prevent the chances of overfilling your bathtub or having little water. Get the water at the right temperature that you usually use for a bath.
Drop the CBD bath bomb into the water
Do this after assessing that the water is at a comfortable temperature. The bath bomb should first dissolve then start fizzing slowly. This it does while releasing its scents as well as CBD to the water. Most companies selling CBD bath bombs combine it with other essential components such as lavender, honey, and other essential oils. This, therefore, means that as the bath bomb fizzes, it also releases these beneficial ingredients.
Invest in a couple of bath accessories for your bath
It is worth investing in some extra bath tools to heighten your bathtub experience with CBD. A hanging bath caddy creates storage for your bath products. Thus you will have everything you need within your reach.
A waterproof bath pillow is another investment you should consider making. It supports your head, thus preventing you from lying on the edges of the tub, sitting up during the bath, or leaning in awkward angles. It ensures you do not strain your neck. Get a waterproof pillow that has breathable material and one that does not irritate your skin.
Make an excellent bath-time playlist
When taking a bath, you want to enjoy, accompany it with an ultimate playlist. Coupling your CBD bath bomb with a bath-time playlist goes a long way in creating a serene atmosphere around you. Get perfect tunes to describe what you are feeling. CBD eases anxiety. Thus, when having your CBD –infused bath bomb, get a playlist that allows meditation and relaxation. By doing so, you are sure to leave the bathtub feeling all relaxed, having drowned your worries away. You need not worry about playing the music as you can purchase waterproof speakers for your bathroom.
Light candles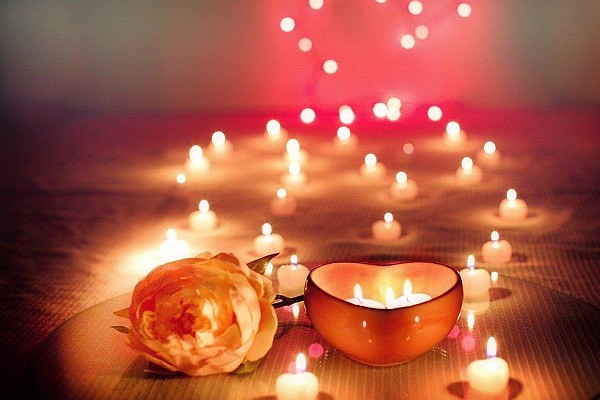 When it comes to having a perfect bath, it is not just the components in the bathroom that counts. The external surroundings play a role in determining the atmosphere during the bath. Enjoy your CBD bath bomb experience with candlelights. Combined with CBD bath bombs, you will experience aromatherapy. Research shows that this kind of therapy uses smells and scents to alter your moods and sleep. Combined with the scents released by the burning candles and the relaxing properties of CBD, you are sure to have a spa-like experience. Get your well-deserved relaxation by setting the mood with several candles.
Add some CBD beauty products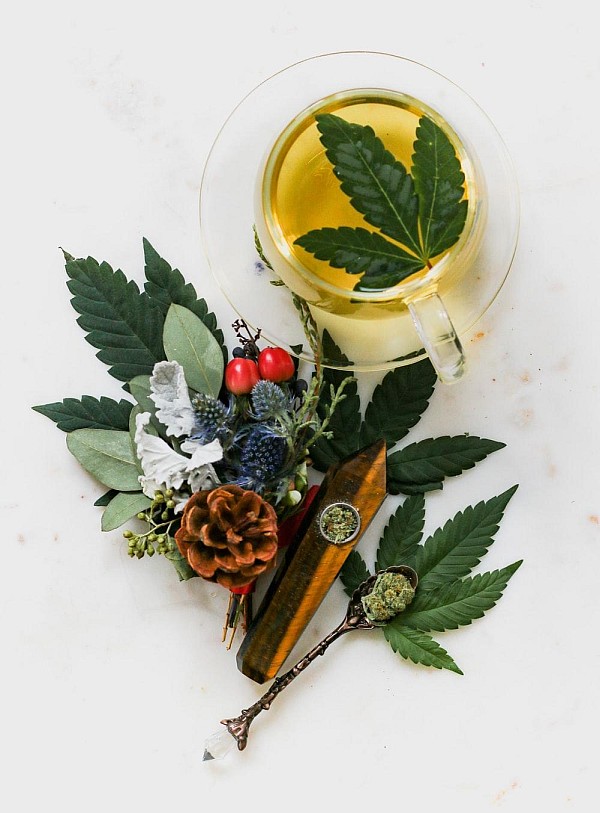 Some people love sticking to one brand of products, from toothpaste to bathing soap. CBD offers a variety of beauty products such as lotions, creams, moisturizers, and face masks. All these products serve to soothe your skin using the anti-inflammatory properties of CBD. The face mask, for example, aids in eliminating redness. Get CBD infused beauty products and apply them generously after a relaxing CBD bath.
Take your time in the bathtub
Don't just hop in and out of the water, enjoy every bit of your bath. Taking ample time to bath offers your skin more time to absorb the CBD released by the bath bombs. Remember that you cannot instantly feel the pain vanish. Give yourself around 45 minutes for your skin to absorb the CBD effectively.
Conclusion
Try CBD bombs, and your bath-time experience will never be the same. What's more, is you can make your own CBD bath bomb at home with easy DIY recipes. Therefore you have every reason to get that bath you long. Experience the detoxifying, anti-inflammatory, and pain-relieving properties of CBD by using CBD infused bath bombs. Ensure you check the CBD content in the bath bombs. This is because many companies are selling their beauty products with the label CBD whereas there is no CBD content in them. Purchase from companies that have third-party labs to attest to the contents of the products.
Credit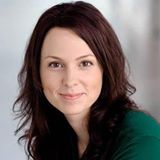 Header image Source
Jessica Smith BIO:
Jessica is a cannabis and health industry consultant who frequently writes about the latest trends in the industry. She has been writing for a long time now. Through her writing, she hopes to influence as many people as possible to help maintain better health and lifestyle.
This article was submitted exclusively to CrystalWind.ca by Jessica Smith.
© 2019 crystalwind.ca. All rights reserved.
CrystalWind.ca is free to use because of donations from people like you. Please help support us!
Blessings!
Disclaimer Health
All post and information provided within this blog is for educational and informational purposes only, and is not to be construed as medical advice or instruction. No action should be taken solely on the contents of this website. Please consult with your healthcare professional before making any dietary or lifestyle changes or taking supplements that may interfere with medications. Any products or information discussed are not intended to diagnose, prevent, treat or cure any illness, disease or lifestyle. Please consult your physician or a qualified health professional on any matters regarding your health and wellbeing or on any opinions expressed within this website.
CrystalWind.ca does not promote, condone or advocate licit or illicit drug use. CrystalWind.ca cannot be held responsible for material on its website pages, or pages to which we provide links, which promote, condone or advocate licit or illicit drug use or illegal activities. CrystalWind.ca disclaims all warranties with regard to the information included in its pages. In no event shall CrystalWind.ca be liable for any special, indirect or consequential damages in connection with the information contained within these pages or pages to which we provide links.
CrystalWind.ca reserves the right to make changes and improvements to any information contained within these website pages, at any time and without notice and cannot be held responsible for any inconveniences caused by subsequent changes.
CrystalWind.ca makes no warranty, express or implied, including the warranties of merchantability and fitness for a particular purpose, or assumes any legal liability or responsibility for the accuracy, completeness, or usefulness of any information, apparatus, product, or process disclosed, or represents that its use would not infringe privately owned rights.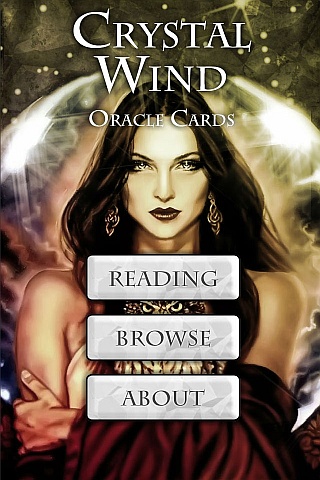 Cut Through The Illusions!
Available On

Spirit Animal Totem Of The Day!
Who is Online Now
We have 1915 guests and no members online
The Rick Simpson Story - Cannabis