Crystal Wind™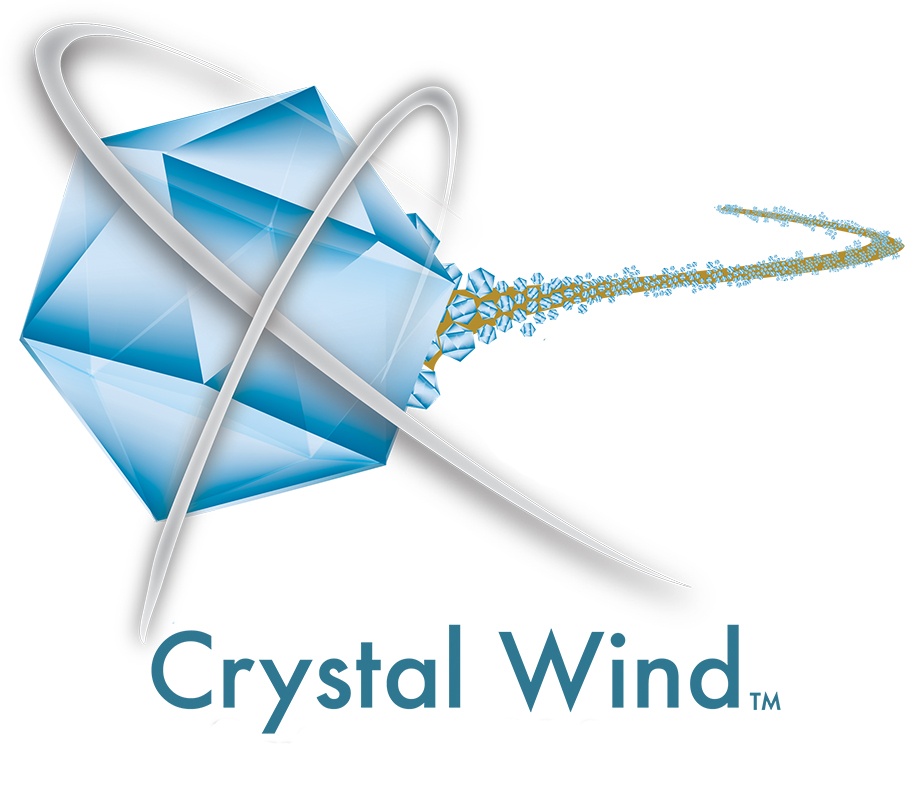 Welcome to Crystal Wind
™
This is Canada's Premier site for alternative spiritual lifestyle and living site! This site has been designed for everyone and anyone who is seeking information, knowledge, tools for self-enlightenment and the divine guidance of self on the path to self-realization.
The Crystal Wind™ Brand came about to fill a need of creating an information repository and portal for many spiritual and healing modalities on achieving or communicating effectively with and within the higher consciousness of self-realization. It could be viewed as a shift in consciousness data bank and archive.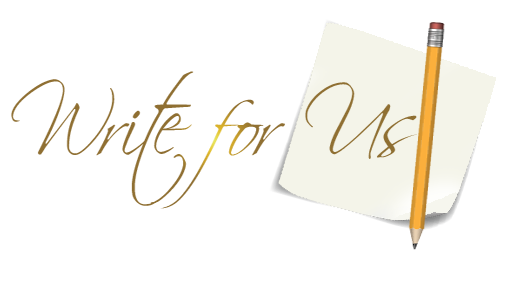 Why write for us?
We created CrystalWind.ca because we were seeking a path to express our perspective of the earth walk journey. In the process we saw the opportunity to build a web presence that would inform, educate, store and archive thought-provoking, spiritual, metaphysical, alternative health, self discovery, spiritual information to anyone.